Digital Online Christmas Festival 2020

RSS
News / 21/11/2020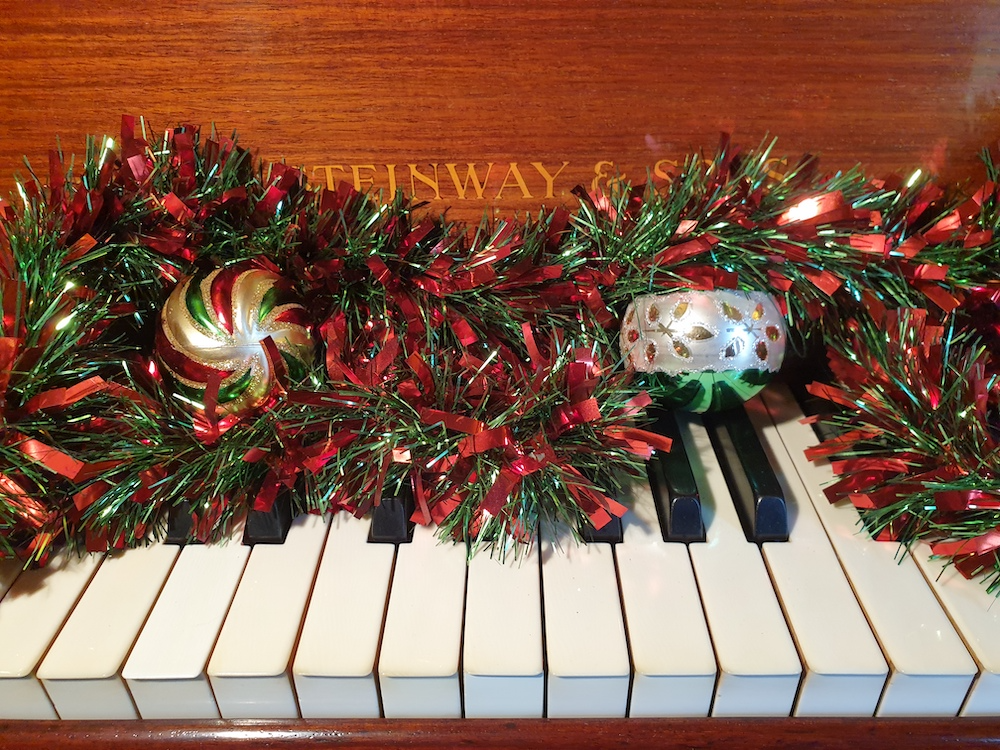 Welcome to our special Online Digital Christmas Festival 2020
We invite you to share in our special Christmas 2020 celebrations - our chance, as a music learning community, to come together online when we can't do so in person, at the end of this extraordinary year. Let's celebrate by playing, recording and listening to our favourite Yuletide piano repertoire, and put music firmly on the online map this Christmas!
Take part in our online concert, which will go live during the week leading up to Christmas Day, by recording a short video playing your favourite festive piece on the piano or keyboard - all ages and pieces of any difficulty are welcome! Every entry will feature in our video concert compilation, to be published on this website during the week beginning on Monday 21st December.
Keep scrolling to enjoy our free links to fantastic Christmas videos, free Christmas song arrangements with backing tracks and duet parts, and the best Christmas piano music!
ONLINE FESTIVAL Performers:
What do I need to do? First, decide which piece you'd like to play. You can choose from our list of suggested publications - some of which have online audio accompaniments - or any Christmas piece from a book you already use. Also, be sure to check out our printable, free arrangements with exciting backing tracks and secondo duet parts.
Is there an age limit? No! All performers are welcome.
Can I play any instrument or sing? Your performance should be on piano or keyboard - a solo, a duet or piano with backing track accompaniment.
Can I play any piece at any grade level? Yes - you may choose any Christmas or Yuletide piece at your current level, whatever this may be.
Can I video a duet with my teacher or a member of my family? Yes - if they agree and you are able to do so in a Covid-safe way.
Can I use a backing track? Yes!
How long should my video be? You may submit one piece, no longer than 5 minutes, per entry and you may enter as many times as you like.
What happens if I don't want my video to be shown? We understand if you feel a little shy. If you'd prefer to be identified (online) with a name which is not your real name, please let us know. You can also record the video so that it doesn't show your face if you like. However, we only accept video entries (rather than audio only).
How do I register? There is an entry form below. If you are under the age of 18 you will need your parent or legal guardian to complete the entry form below, once you have decided on your choice of piece.
"I've got lots of ideas to make a creative Christmas video. Can I do this?" Absolutely - as long as we can see in the video that it is you playing! We'll be featuring the best Christmas creative videos in a separate section.
Can I improvise or make up my own piece? Yes! As long as it is linked to the festive season in some way we'd love to hear your ideas.

What happens after I have entered? Once we receive your completed form and fee, we will acknowledge this by email and send a private personal upload link for your video performance to your given email address.
What happens to my video after it has been uploaded? The performances will be collated into a series of videos which will include everyone who entered. We will publish a compilation of all video performances during the week beginning on Monday 21st December.
How and when should I record my piece? You should record your performance in video format. The easiest way is via a mobile phone. You can record it whenever you are ready - have as many tries as you like and send us the best one! The closing date for uploading videos is Saturday 19th December.

Is there an entry fee? There is a small entry fee of £6.99 per performer per piece.
Entry Form
Christmas videos for you to enjoy...

In addition to the performance part of this Festival, we have a Festive Season Video section that gives links to the most inspiring and entertaining Christmas music videos. There are sections for young children and videos suitable for older children and adults featuring Classical, Jazz and Folk music. Look out for the ones with quiz questions to answer!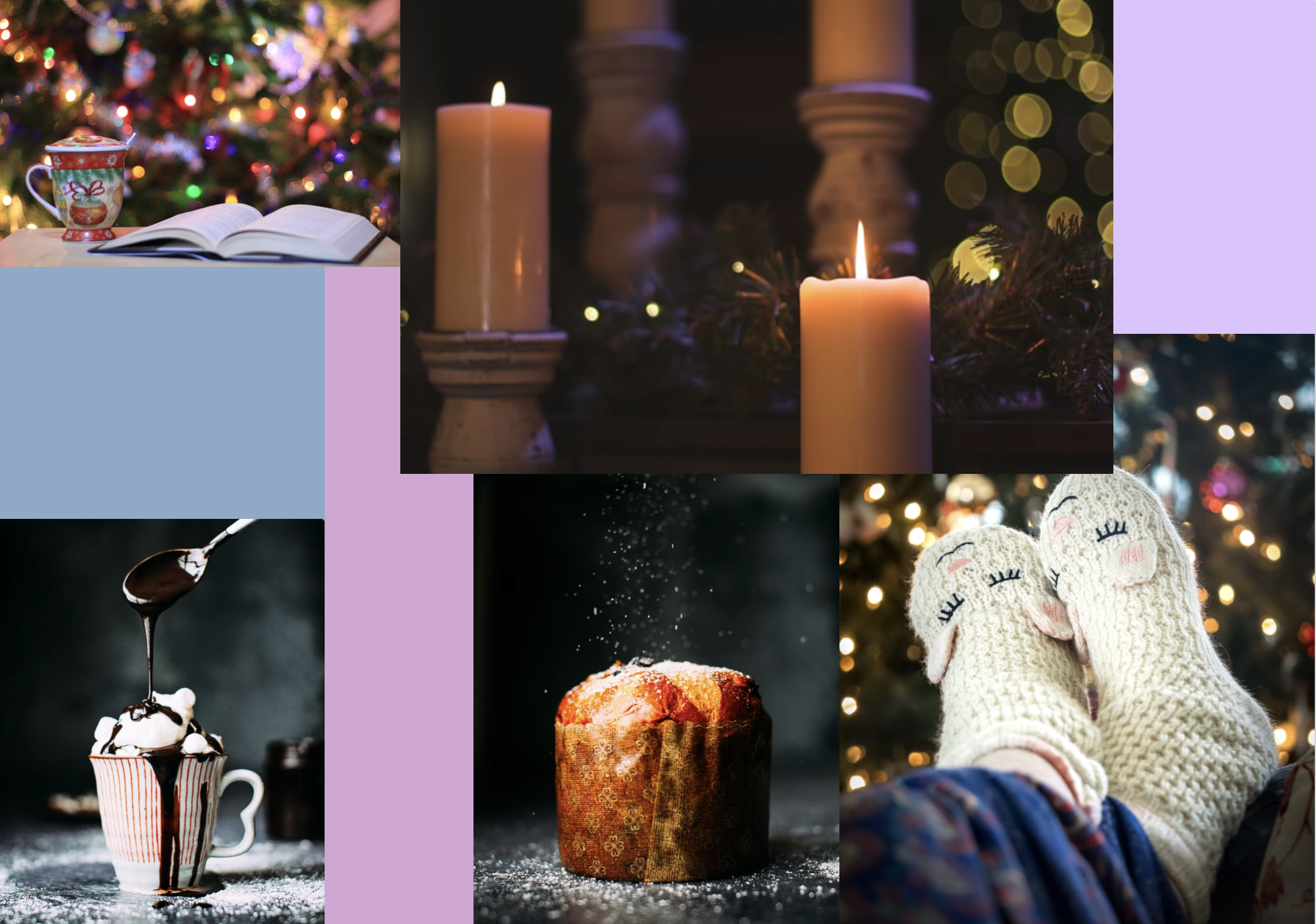 Free Arrangements, Backing Tracks & Pre-recorded Duet Parts for You!
Download free arrangements of popular Christmas carols with fun backing tracks and duet parts to play along to. You can use these for your video entry if you like! FIND THE FREEBIES HERE at our new 'sister' website, MaestroMuse, or click on the one you want from the list below.
For Beginners and Early Grades:
For Grades 4-7:
Choose a Book of Christmas Music for Piano
Here's our go-to selection of the BEST BOOKS OF CHRISTMAS MUSIC for piano solo and piano duet. You can choose any piece from these books for your entry to the video section, play for your friends and family, or just have fun playing for your own entertainment! All the Christmas books - and lots more - are available online from MUSICROOM, where postage is free and teachers get a discount.
AND REMEMBER ... Whoever your friends, family and teachers may be...
Tell them to look out for your video!