Learn to Sight Read!

RSS
News / 20/10/2017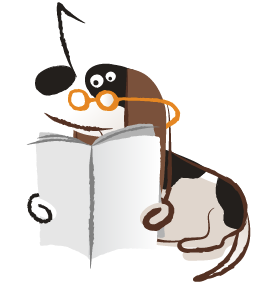 Why you're going to love E-MusicMaestro Learn to Sight Read Books ...

The pieces have good tunes and the book is fun to use! Try saying the quirky title of each piece out loud and notice how the words sound just like the rhythm of the first phrase. Keep a record of your progress with the chart at the start of each section - ideal for encouraging a little treat as a reward!
But there's something new and different about this book ...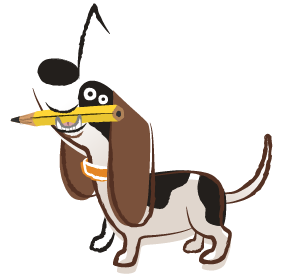 Unique QR technology in a book!
Set up the free QR app on your phone or tablet then scan the code to listen to each piece before you have a go at playing it, as many times as you like. Listening first helps you learn to sight read. Listen again to the recording and learn by comparing it with how you played. Then move onto the next piece. Using the QR codes is optional and the book may be used in the conventional way without them.
'Listen, learn and play!'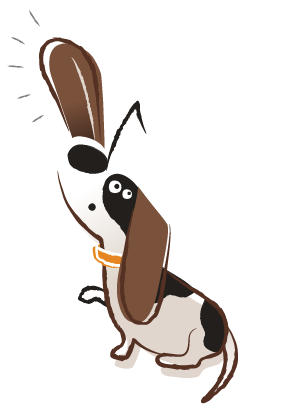 Teachers - your students learn to sight read more easily!
Teachers - your students learn to sight read more easily because listening before playing helps to reinforce the connection between notation and music, and helps with musical syntax and character. Listening after playing helps with self-assessing the accuracy.
Exam candidates
The content covers every rhythm pattern, metre and note range that may be encountered in any piano exam at the given level of the book, so playing a piece every day means that exam candidates will be ready to get a good mark on the day. At the end of each set, there's even a special QR coded test piece in real time, just like it will be in the exam.
'You'll also see top tips from me, Maestro the Music Dog!'