DOCF 2020 - Printed Music & Popular Carol Collections

RSS
News / 16/11/2020
Here are some great publications that you may wish to use, although you are welcome to choose from any suitable book, or to play your Christmas song by ear.
Get Set! Piano Christmas Crackers
Traditional, well-loved Christmas carols and pieces, from beginner level up to around grade 2.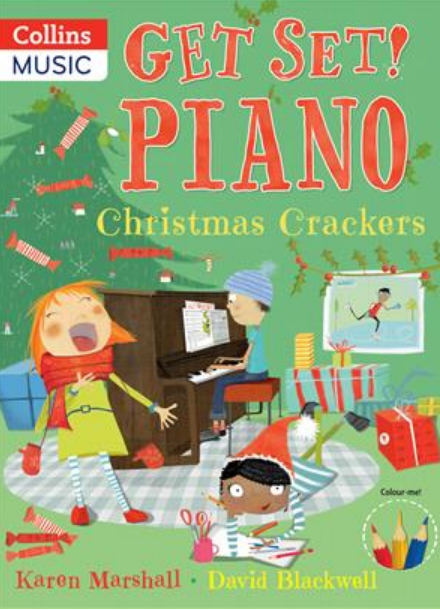 More Christmas Piano Solos Level 3
This book is around grade 3 to 4 and contains the ever-popular song, White Christmas!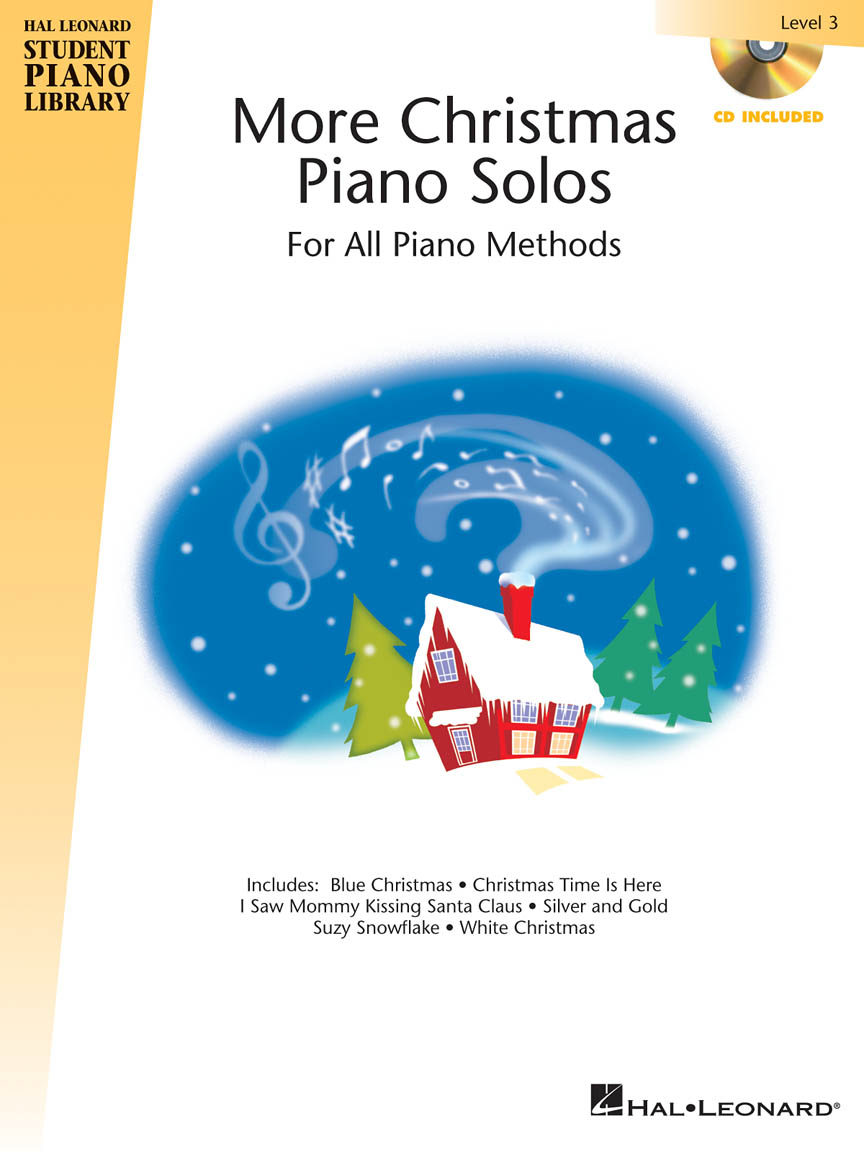 More Christmas Piano Solos Level 4
The pieces are around grade 4 to 5 and include the perennial favourites, Wonderful Christmastime and Santa Claus is Comin to Town as well as the interesting-sounding, Grandma Got Run Over by a Reindeer!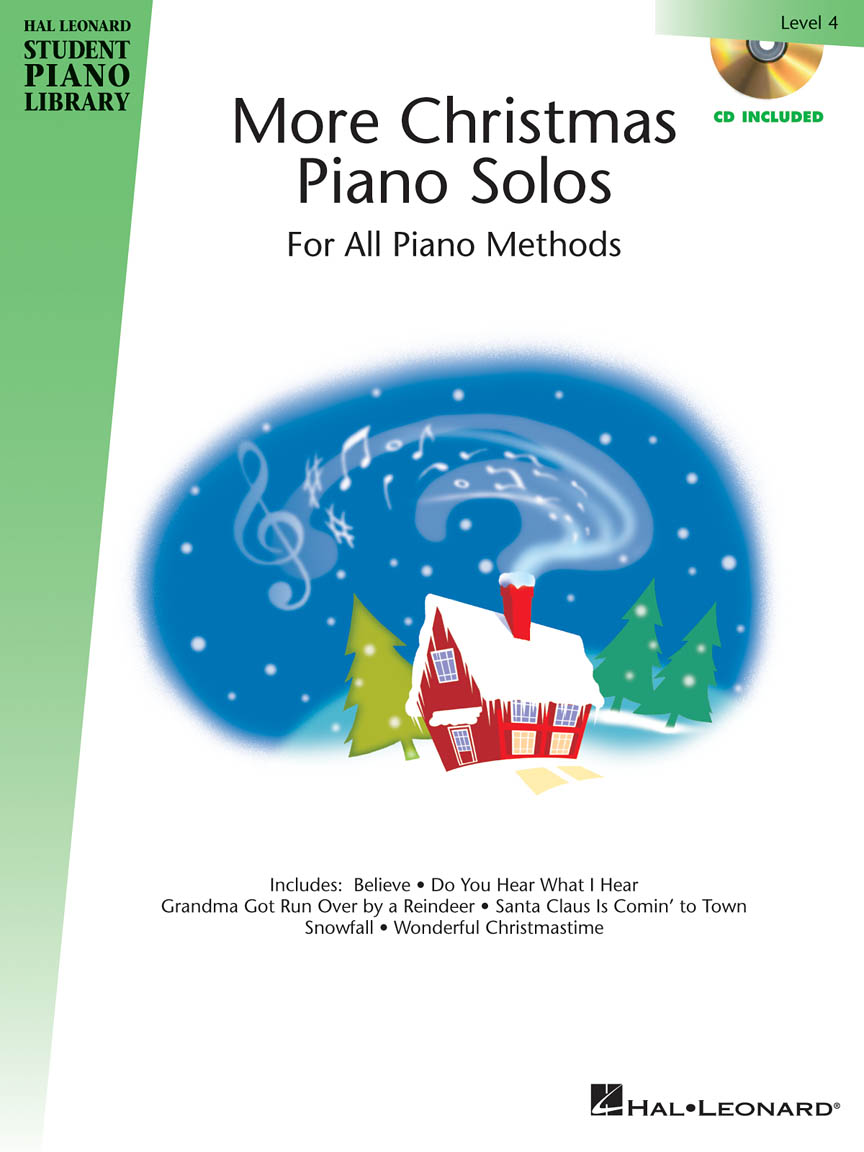 Classic FM Silent Nights
Traditional, intermediate-difficulty pieces with wide appeal.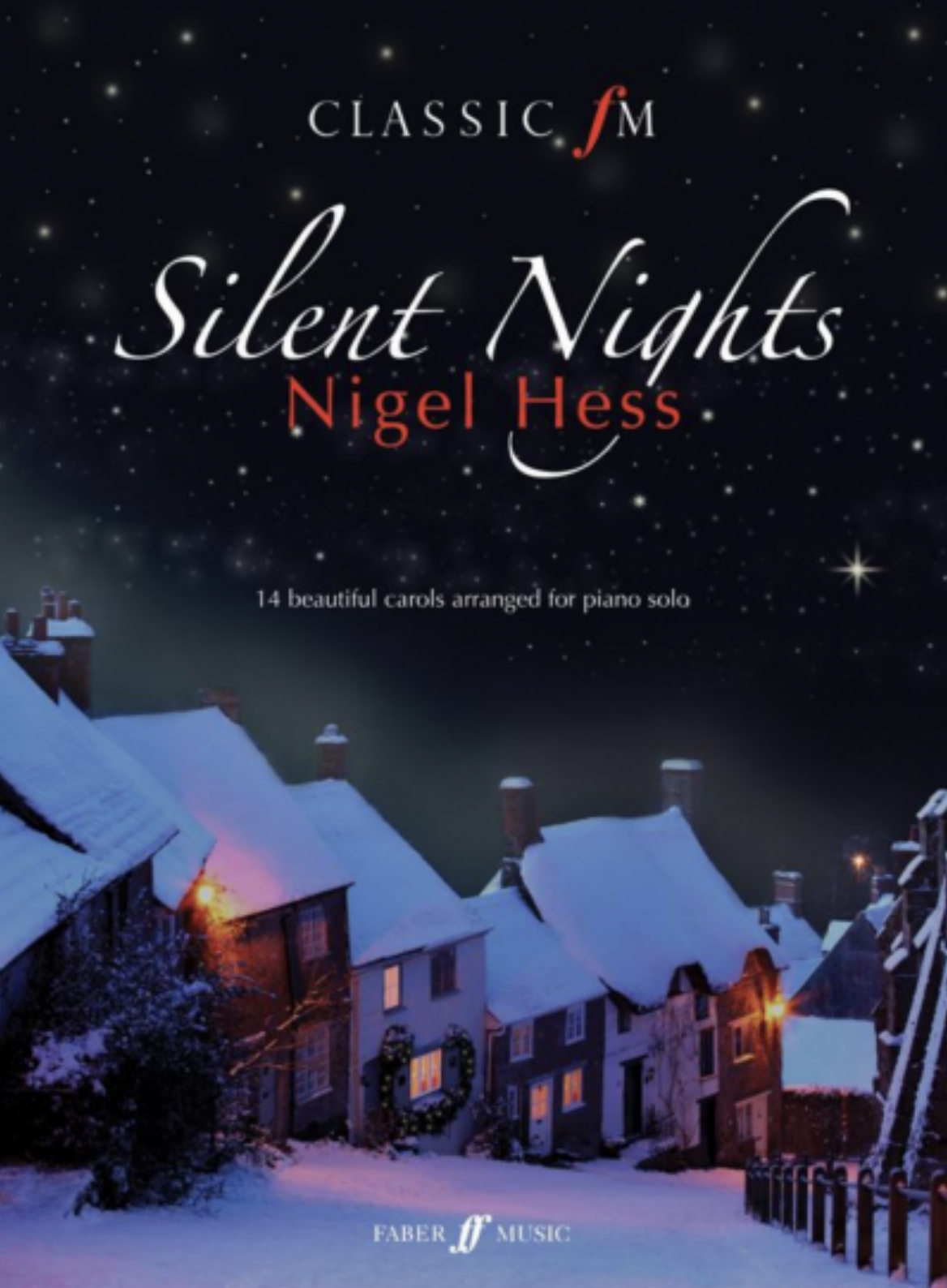 Christmas Piano Anthology
Intermediate-level pieces on the lighter side of Christmas, including Do They Know it's Christmas and A Winter's Tale.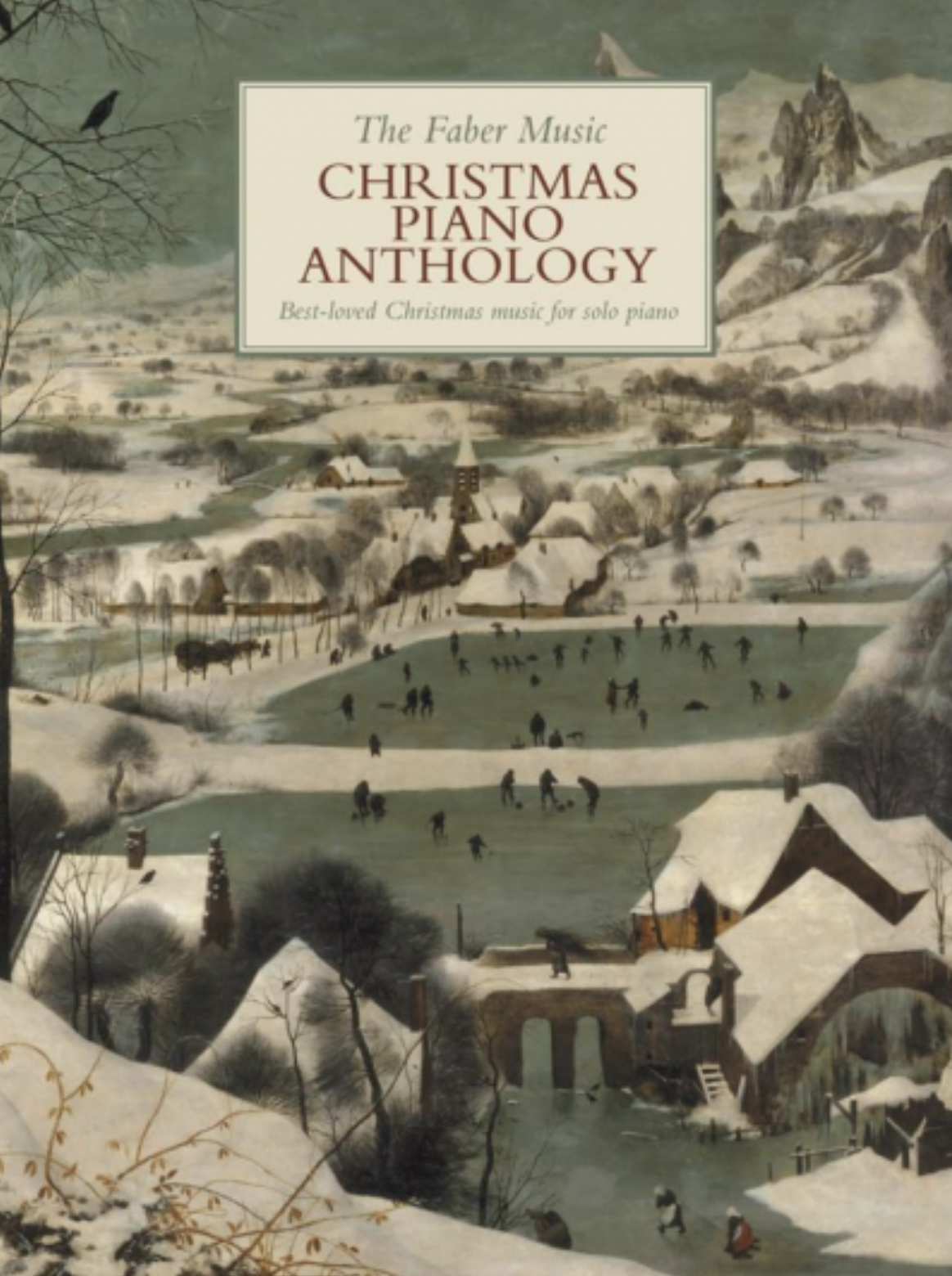 Fantasia for Christmas (Don't cancel Christmas!) ~ Darren Day
An original Solo for Piano with references to some Festive favourites along the way. Dreamy, exciting and full of pianistic flair. Suitable for late intermediate to advanced players.


A Jazz-inspired Christmas
Jazzy intermediate to advanced pieces with wide appeal.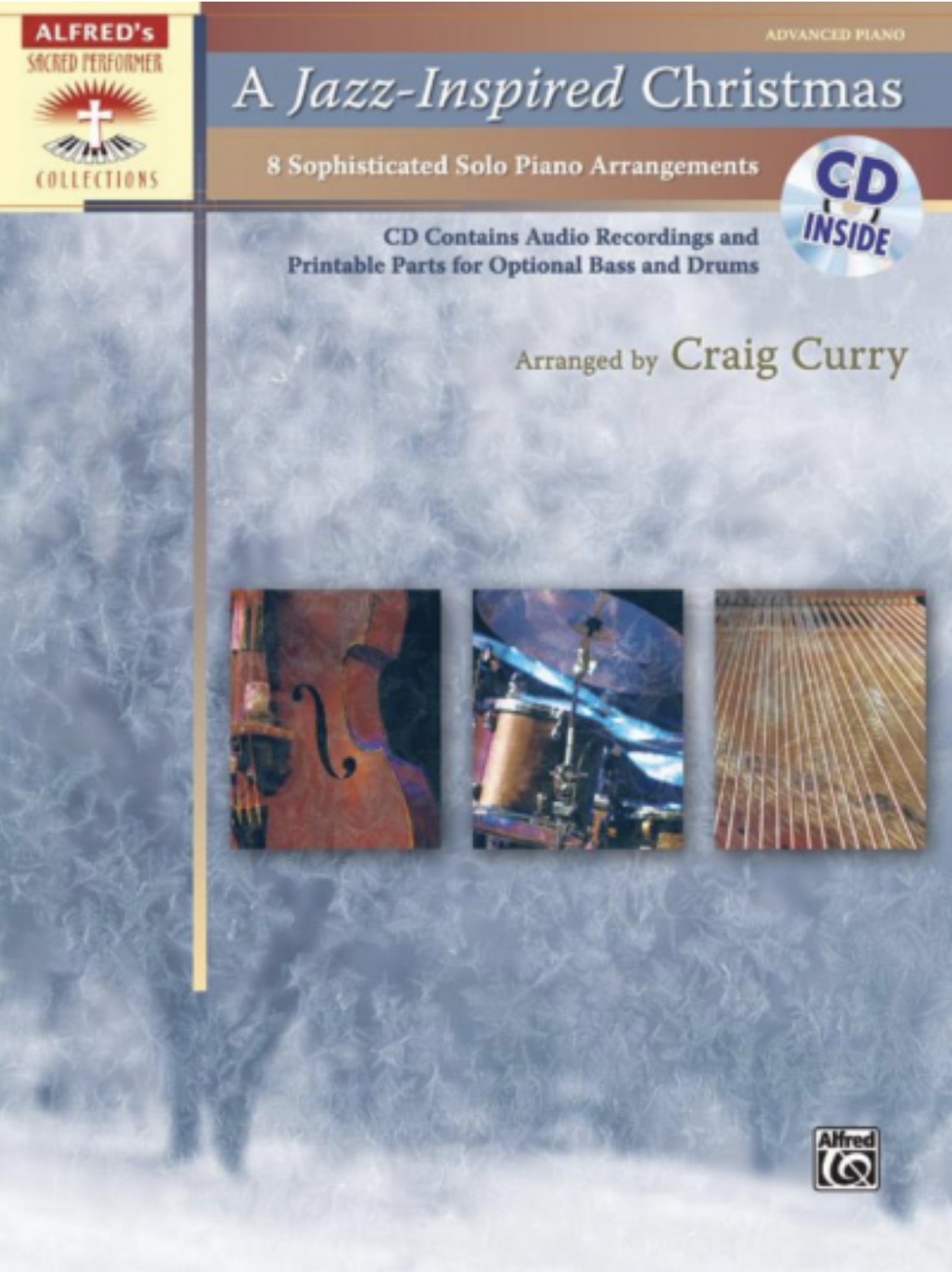 On the Lighter Side Christmas: piano duet


Christmas Carol Time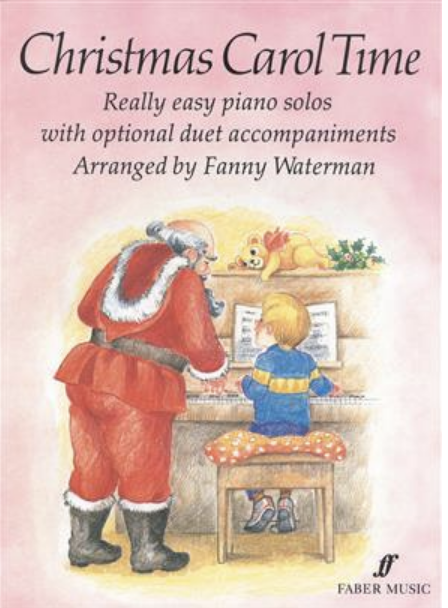 Piano Time Carols
A tried and trusted favourite with really easy carols that are popular and well-known. Beginner up to around grade 1 level.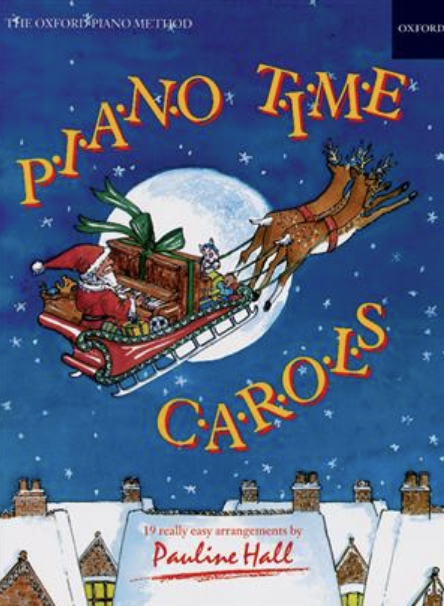 Christmas Jazzin About: Piano Duet ~ Pam Wedgewood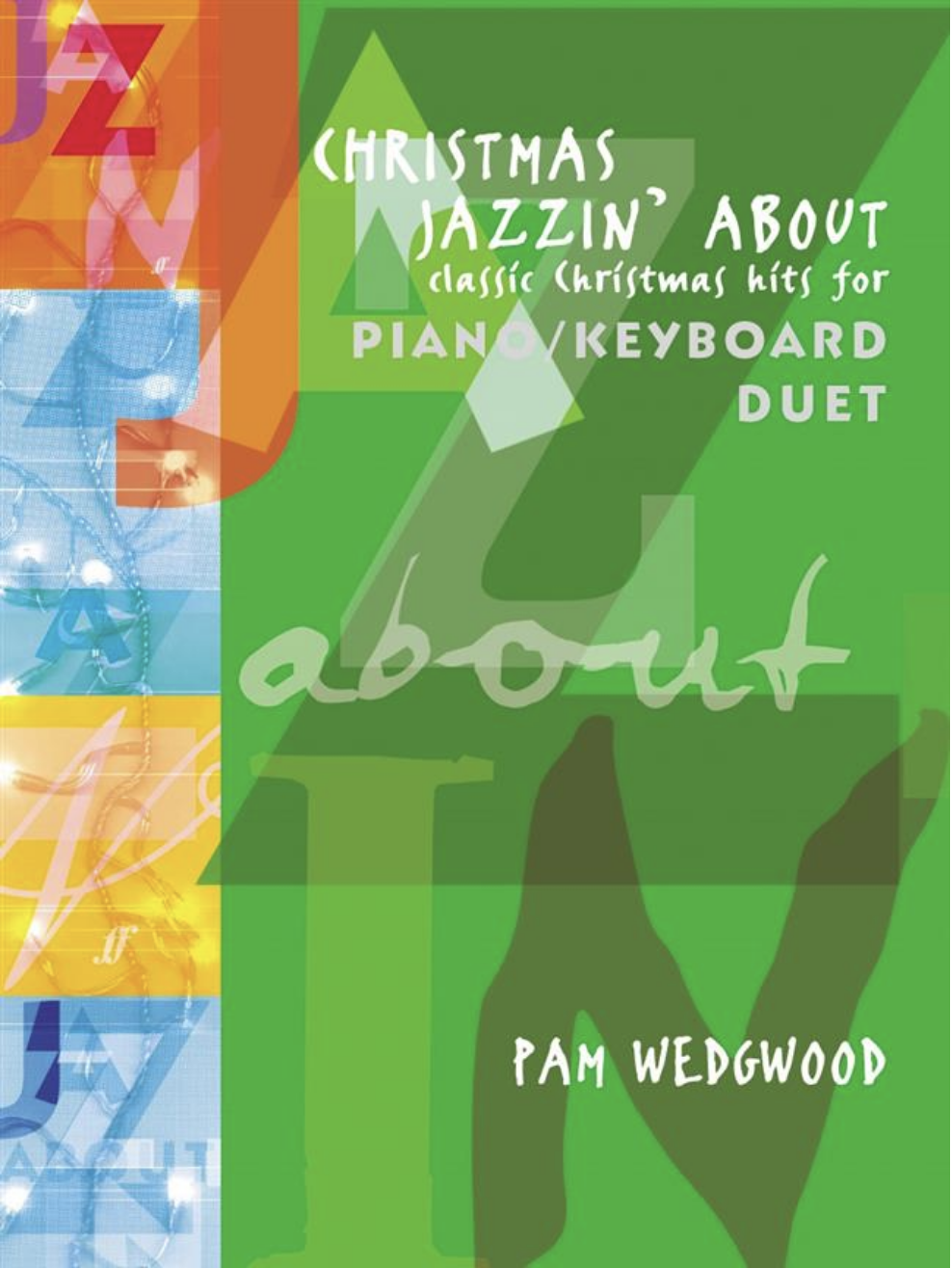 The Best Christmas Piano Duet Book Ever! ~ Emma Coulthard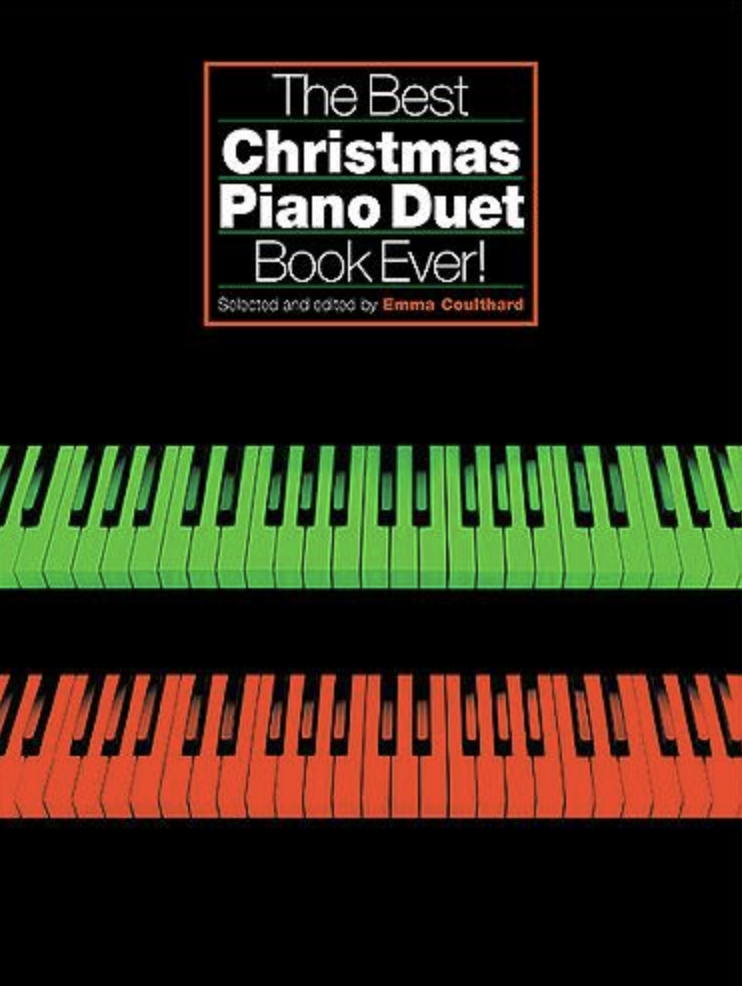 Piano Duets for Christmas ~ Geoffrey Russell-Smith