'Simple but brilliant' new piano publication!

RSS
Teaching / 21/08/2020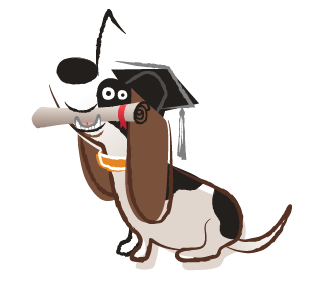 E-MusicMaestro Learn to Sight Read and Hear The Difference ~ A Unique Multi-Media Approach to Sight Reading: Piano Books Graded Series by Sandy Holland & Peter Noke
Read the review of book 1 for yourself:
Traditional and new technologies are combined in this wonderful, original approach to developing sight reading skills. The book of 100 enjoyable grade 1 level sight reading pieces helps pianists make better sense of notation and enjoy the process by using it with free QR technology to listen, look and learn. Do not panic, all you need is the book, a mobile phone or tablet and wi-fi! ... Simply open the app and point it at the QR code at the end of each piece for instant access to performances. Holland and Noke suggest that pupils listen to a piece first, then play it, and then listen again to compare it with how they played. It is simple but brilliant and pupils will love it- they will probably help you download the QR reader too... There are 10 sets of pieces and at the end of each set there is a special test piece, just like in the exam, and 2 more books are in the pipeline. The other great thing about this approach is that it is supported at www.e-musicmaestro.com where there are many great free teaching tips. What's not to like, order it now!
Fiona Lau: Music Teacher, Rhinegold, January 2018.
Available worldwide in shops and online. For the best price UK deal order Books 1, 2 & 3 here! Postage FREE for all orders over £20.
To stock your studio with orders of ten books or more (same grade or pick & mix), take advantage of our special teacher discount!