What I'm Really Thinking: The Piano Teacher

RSS
News / 28/05/2017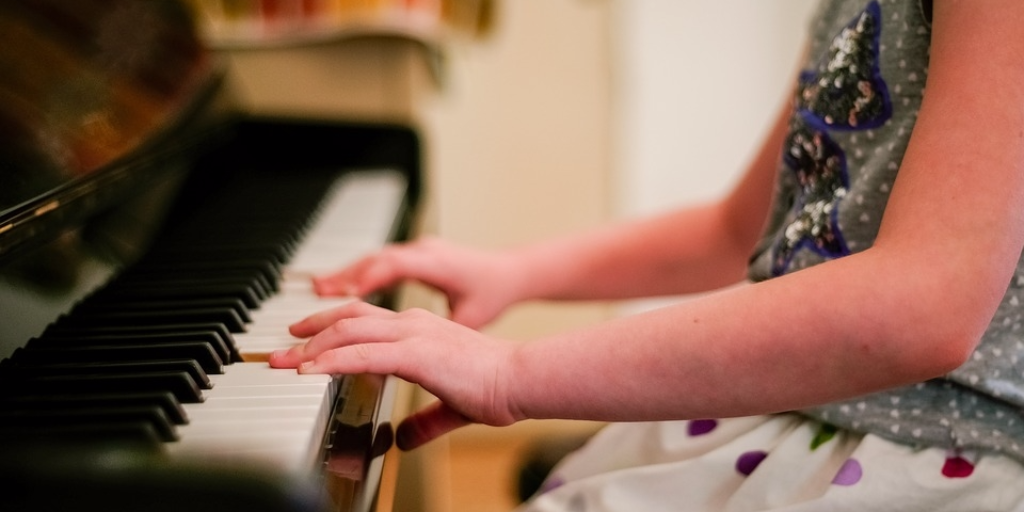 And the winner is ...
Here is the winning entry to our invitation to piano teachers to write an anonymous guest blog, telling us how they really feel about piano teaching.

"I know this a bit cheeky, but…" says young Sally's mum, looking at me with Bambi-eyes. I breathe in slowly, bracing myself "… I have to do some shopping and it would be so much quicker without the twins…" I breathe out again. Well, that's easy. Professional smile in place, I reply, "Sally is doing so well just now, but it would distract her to have her little brothers in the room during her lesson, even when they are being really good" (unsaid: which they wouldn't be, and if I wanted to be a child-minder, you would be the first to know.) She smiles wearily. "That was a bit cheeky, wasn't it… sorry!" and, with twins in tow, heads off to the supermarket.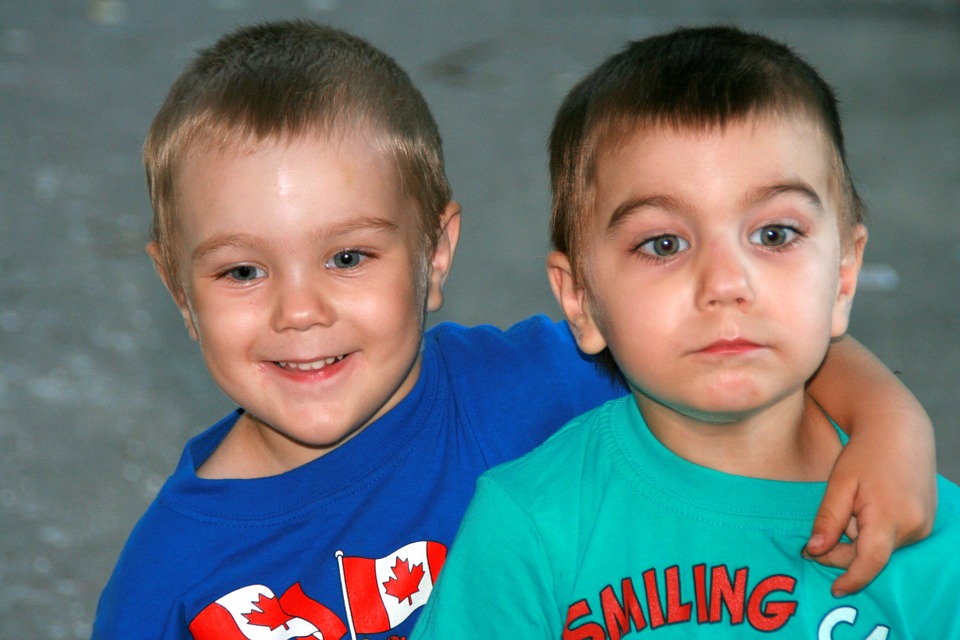 I wouldn't change my job – I love teaching piano. But just occasionally, I wonder if my vision of passing on skills and a love of music is way off the mark. Putting on my "parent specs", I don't see music at all. I see a friendly person who can be trusted to look after two, runny-nosed three-year-olds whilst their eight-year-old sister plays the piano. Young Sally is making good progress in spite of this rather skewed perception of my skills. In fact, she is doing remarkably well considering that she has to be quite self-sufficient in organising her practice times. I have discussed with her the best time of day to fit in ten minutes of uninterrupted practice. Bathtime for the twins turned out to be a good bet. (I also discussed this with Sally's mum, but the poor soul probably hasn't had a night's sleep in three years, so her attention tends to wander.)
I recently found out how an eight-year-old manages to make progress without parental support. Her gran "gets" piano lessons. She sat in on last week's lesson and she understands what we are trying to do. She praises her granddaughter for every little achievement. I have a lot of sympathy for Mum, and can only admire her for getting Sally to her lessons every week. Having twins looks like hard work. So, aside from requests like today's, I am on her side. And I am a devoted fan of supportive grandparents – I can only say, if you are one of those, please keep it up. You are doing an amazing job!
Here's gran at the piano!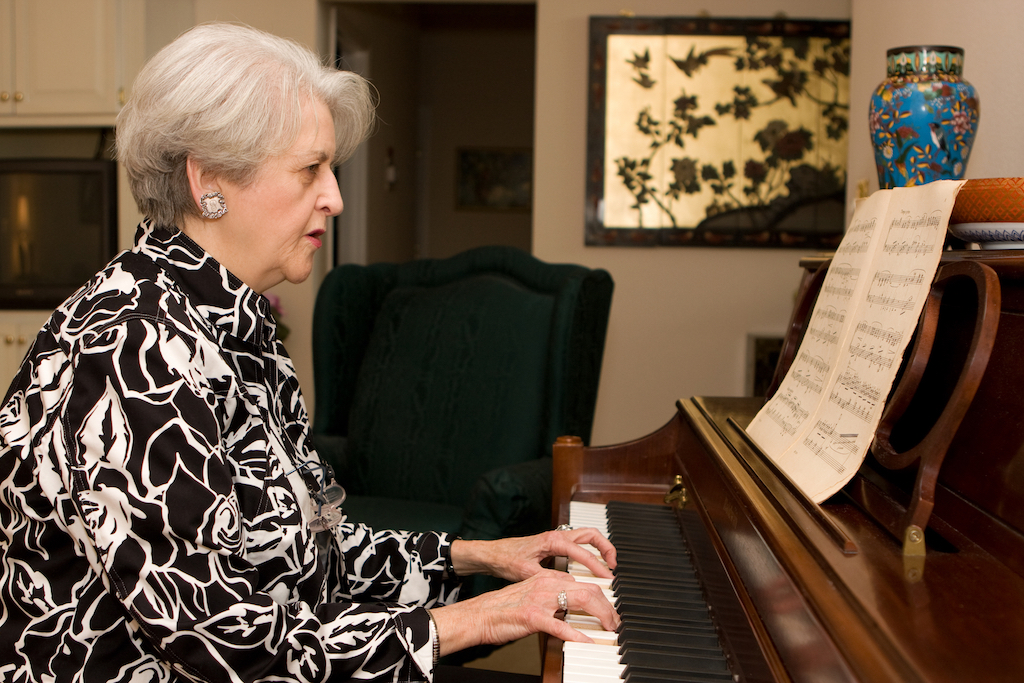 Take a bow! a note from E-musicmaestro editor, sandy holland
This article was a guest blog contributed by a genuine piano teacher. We were thrilled at just how many of you sent us an article - you totally outstripped our expectations! We thoroughly enjoyed reading your contributions as we decided on the winning entry. We often empathised with your problems, laughed at your amusing anecdotes and admired the good-natured way you deal so professionally with your pupils and their parents, as well as teaching adult students so sensitively. Many thanks to you all!

ENJOY MUSIC MORE AT E-MUSICMAESTRO!
The E-MusicMaestro blog has lots of great ideas for teachers and helpful articles for learners. There's also a FREE 14-part Guide for Music Parents, helping everyone to make the most of piano lessons and achieve their best, whatever their role.
Remember there's more to learning piano than just playing pieces - it's also necessary to develop wider musical abilities such as aural skills (listening skills). E-MusicMaestro Aural Test Training helps adults and children to develop this essential aspect of musicianship online anywhere, whether or not they are taking exams. Try it free!