Digital Online Christmas Festival 2020 - Videos Especially for Children - Away in a Manger ANSWERS

RSS
News / 16/11/2020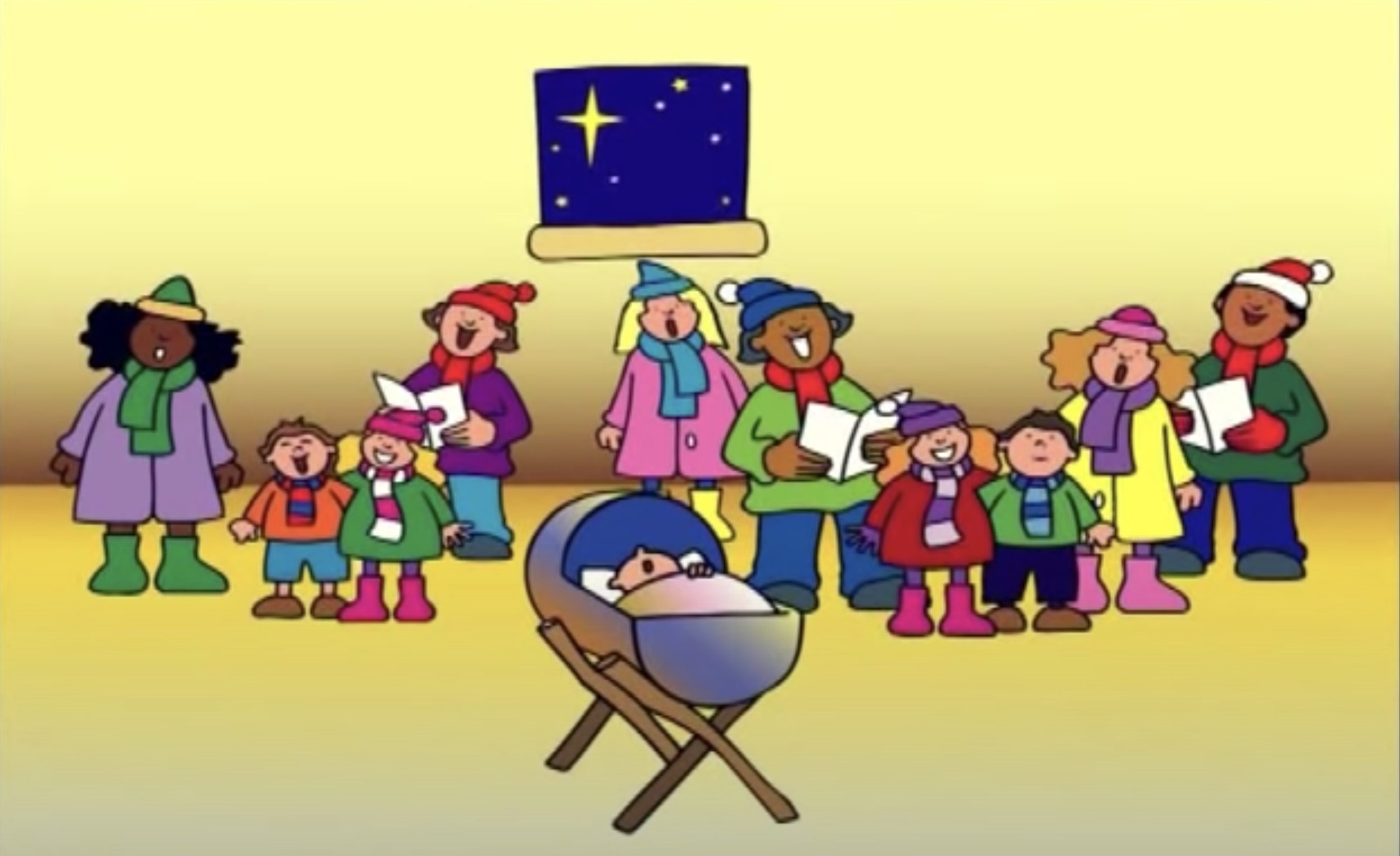 Away in a Manger Christmas Quiz -
Here are the answers.
How many did you get right?
1/ What is a manger?
B: a wooden trough for feeding animals
2/ What did the baby Jesus sleep on?
A: hay
3/ What is the bright light in the sky?
C: a star
4/ Which animals were there?
B: two cows and two sheep
5/ The baby cried a lot. Is this true or false?
B: false
6/ In which picture can you see the wise men?
C: picture C shows the wise men