Don't improve your piano teaching skills ...

RSS
News / 22/04/2016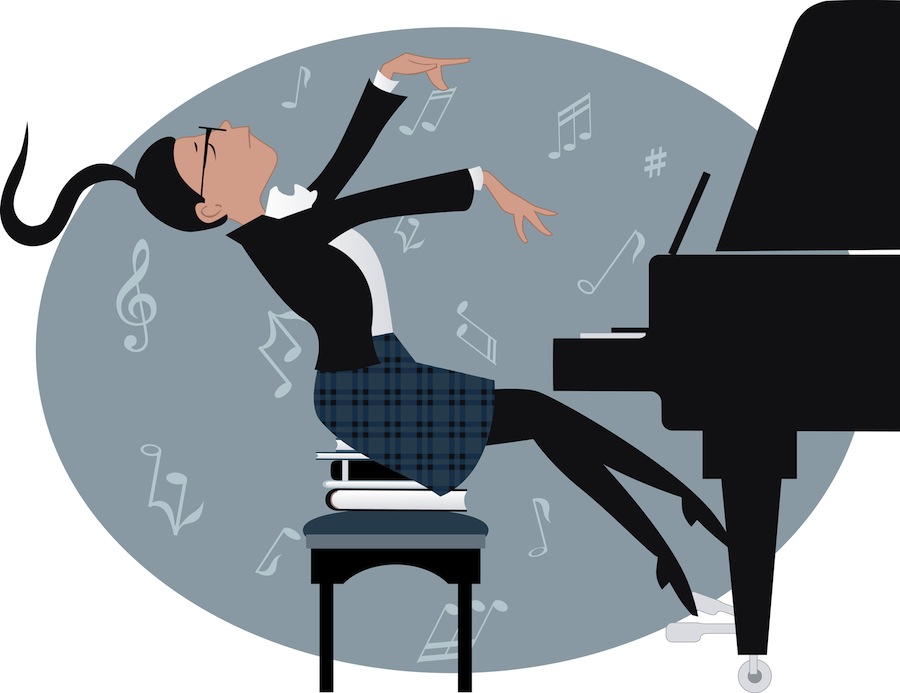 Don't improve your piano teaching skills ... without learning how to apply your new expertise to playing, teaching and interpreting actual repertoire pieces.
ARE YOU IMPROVING YOUR PIANO TEACHING SKILLS?
That's great news! Information on piano teaching has never been easier to find and we all need some inspiration to keep up our enthusiasm for our work. The best teachers never stop learning through experience and through sharing ideas with other professionals. In fact, we at E-MusicMaestro think that good teaching skills are so important for piano teachers that we've decided to offer really detailed guidance completely free - not as a precursor to asking you to pay, but really, completely free. We're so pleased to welcome you to our new website and we hope that you will follow our new piano pedagogy blog series, The Useful Pianist, where you'll find great ideas for your teaching. We also love passing on good ideas from musician colleagues, via Facebook and LinkedIn.
but what about applying your skills to teaching actual pieces?
There are two important aspects to being an effective music teacher - one is knowing how to teach and the other is being a good musician, who understands musical style and interpretation. We invite you to take advantage of our unique archive of detailed piano teaching guidance, with demonstrations and recordings of piano repertoire pieces from Grade 1 right through to Grade 8.
Besides teaching strategies and practice tips, there's a wealth of useful information for you on aspects of piano technique, including pedalling, tone and fingering. We offer advice, with recordings, on interpretation of musical style and character, phrasing, articulation and ornamentation. We also share suggestions with you on choosing suitable pieces for your pupils, as well as a difficulty level index.
And the best part is ... it's all FREE!