Music Playtime: Where Early Years & Key Stage 1 Music Starts

RSS
News / 22/06/2020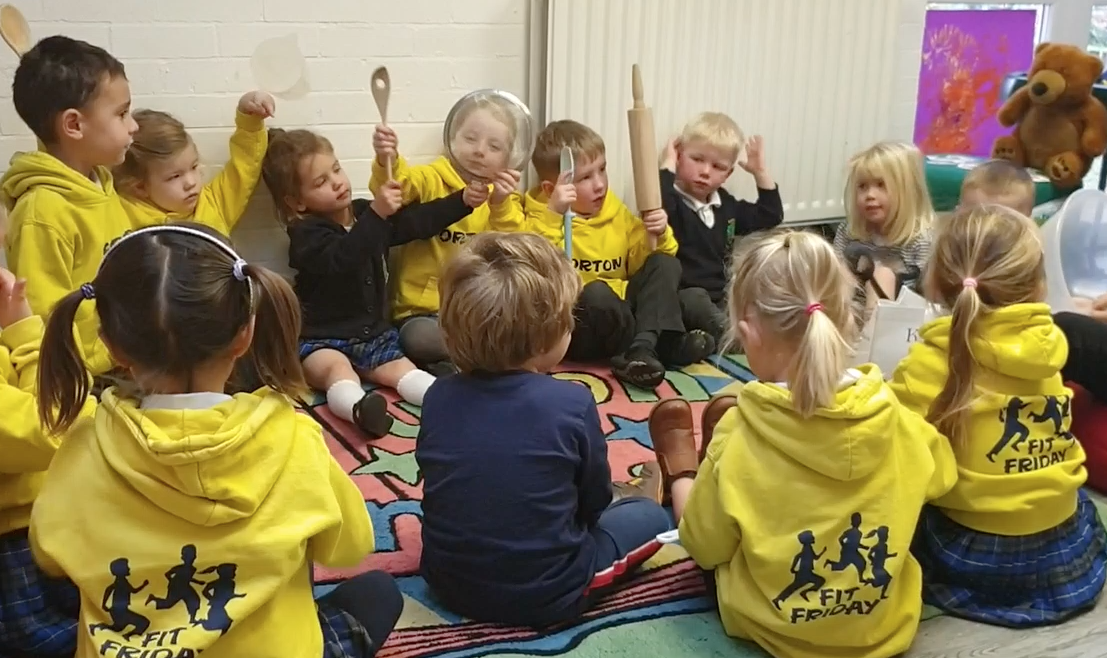 Teachers - have you decided yet what you and your Early Years or Key Stage 1 team will be doing in music over the next school year? You'll be pleased to know that music is one thing you don't need to plan because we've done it all for you at Music Playtime!
Great music ideas for small children!
Music Playtime is the new, online music resource for teachers of Early Years (EYFS) and Key Stage 1 (KS1) children. The topic-based approach, with fifteen favourite themes to choose from, makes music enjoyable for children and easily approachable for all teachers. Everything you need is here in one place – introductory activities, songs and chants, music skills and games, ideas for creative work, music for listening and movement, and even related story book suggestions and extra-curricular activities. Over 100 demo videos show ordinary children like yours having fun learning about the essential 'elements of music', such as tempo and pitch.
<
Try Music Playtime free!
You can try out Music Playtime free before deciding to subscribe - no card needed and no obligation (because we know you'll love it!). To get the most from Music Playtime, please read the About sections before beginning, particularly What is in Music Playtime? Next, you may like to find out how Music Playtime will enhance your topic-based approach by reading How Music Playtime supports teaching and learning in the Support for your Teaching section. Take a look at the activities in the topics and watch some of the videos, which demonstrate helpful ways of exploring music with young children.
Here are the topics: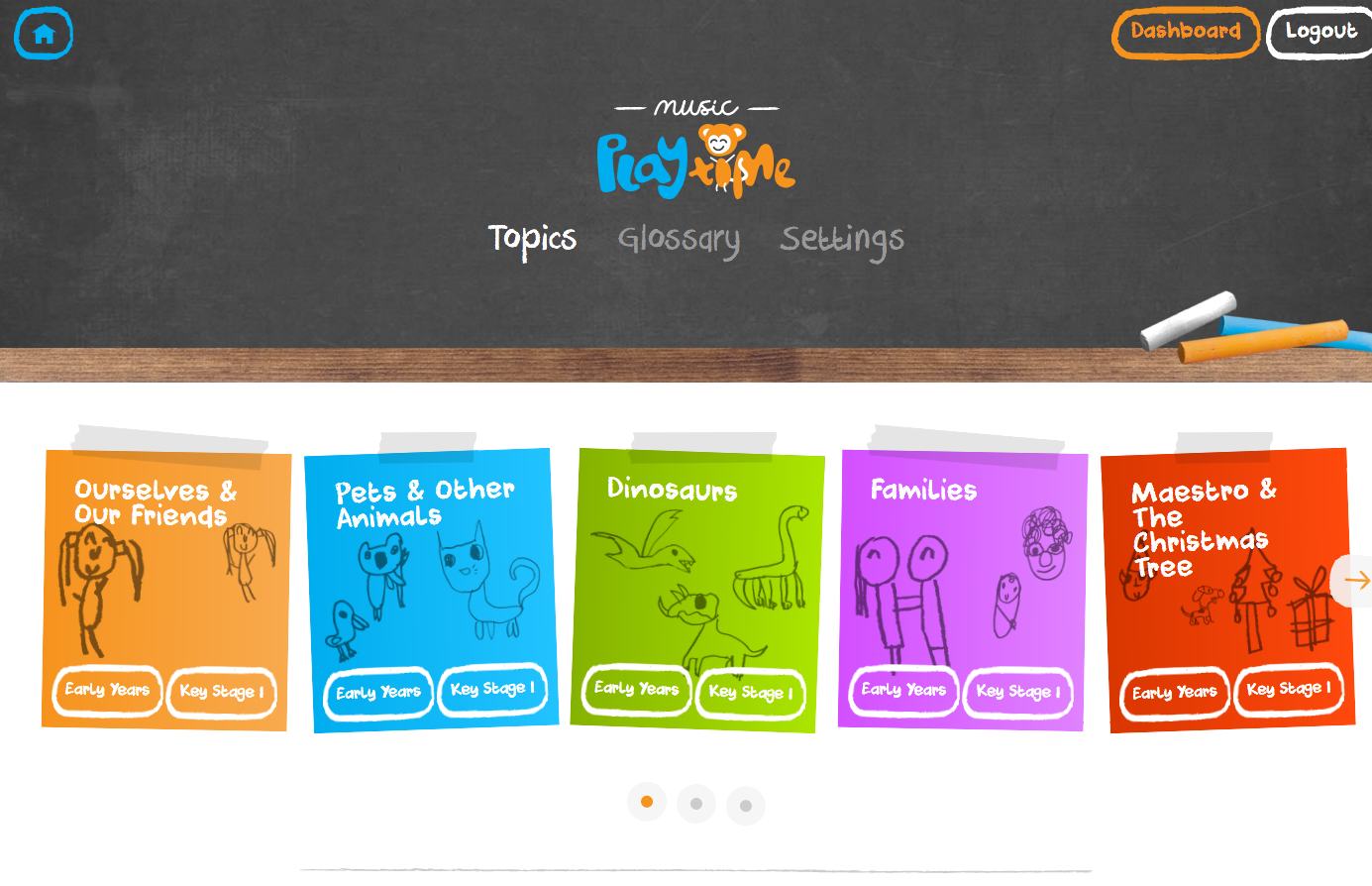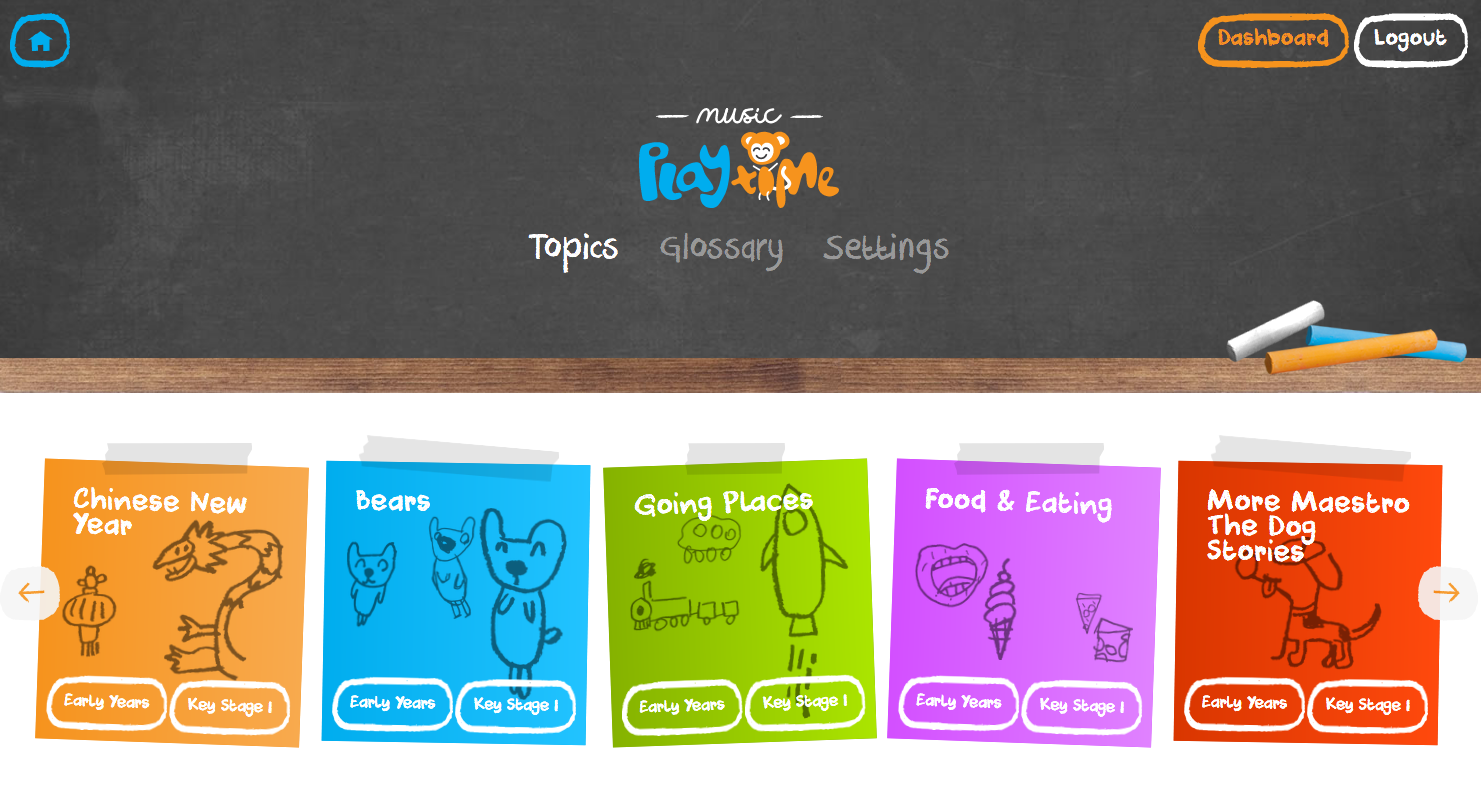 Check if you are eligible for a discount!
If your local Music support service is an affiliate member of Music Playtime, you may be eligible for a discount on your subscription!
What the experts say about Music Playtime
Music Playtime has received 100% outstanding reviews, and generous praise from two former OFSTED inspectors for primary music. Here are snippets from the latest reviews:
new ideas for music leads
"This is an outstanding (using Ofsted speak) music education resource where the love of music is at its very essence. As a practitioner myself in this area for nearly 30 years there are plenty of new ideas that I will be introducing into my school in the future! Fun, practical, easy to use, with high quality graphics, videos and sound files, I am sure it will inspire a whole new generation of children in their musical journeys."
Karen Marshall - EYFS practitioner and music education advisor: in Music Teacher magazine May 2020
great for music non-specialists
Music Playtime is an excellent resource for teachers working with Nursery or Key Stage 1 children because it provides everything that is necessary for an effective learning experience and can be used confidently by someone who doesn't feel too sure of themselves in a musical environment.
Richard Crozier, Music Education Consultant and former OFSTED inspector for music
About the Music Playtime author
Sandy Holland has worked as a classroom music teacher in UK primary schools and has lectured in early years and primary music education at Edge Hill University and at the University of Cumbria. Sandy has a varied 'portfolio' career as a musician and educator; she is an experienced piano teacher and music performance examiner and is the co-creator of the online music resource, E-MusicMaestro.