E-MusicMaestro - the new music education website

RSS
News / 10/04/2016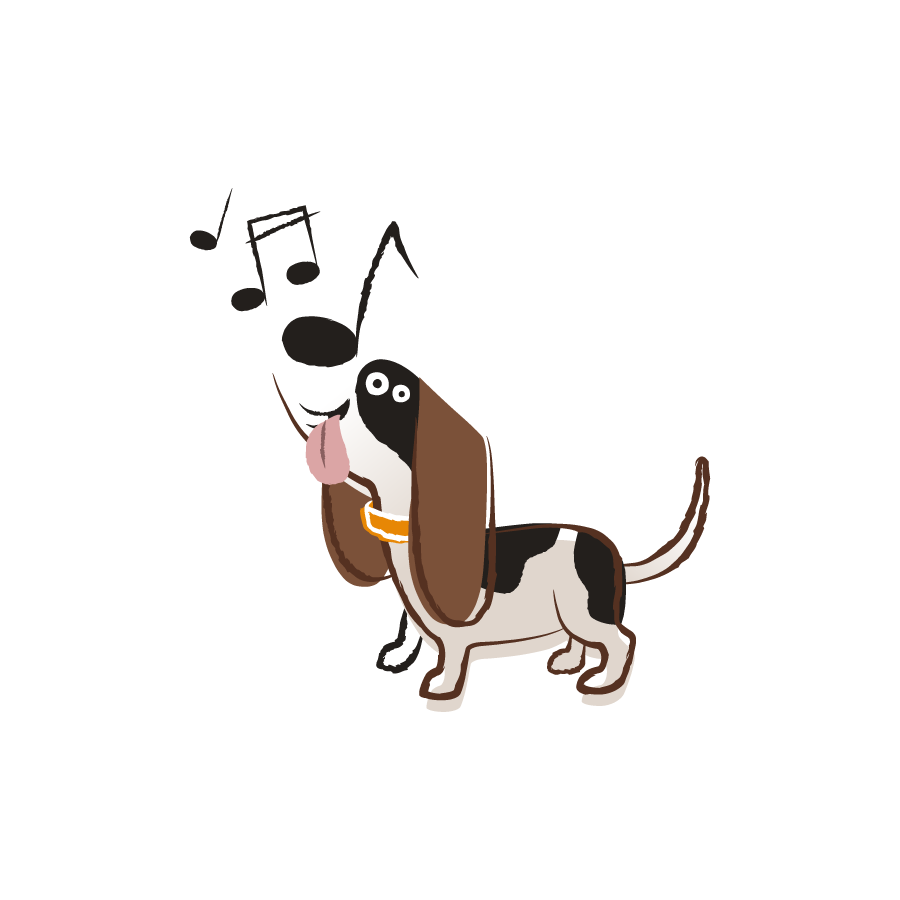 what's new?
After a whole year of planning and hard work, the new E-MusicMaestro website is now online and we're very excited about it! So, what's new? You'll have noticed our brand new logo and redesigned website, thanks to top UK designer, Kev Adamson and you'll be pleased to know that the functionality is slick and quick, courtesy of Graham Davies, who made it all work.

what's improved?
Our universally popular Aural Test Training for music students has been updated and our free Guides to Aural series has been extended to cover Trinity and ABRSM Grades 1 - 8. Piano teachers are going to be inspired by our amazing array of free professional development resources and 'music parents' are already using our free advice articles to support their child's learning and practice. Even better news - there's more exciting stuff to come later in the year! Last, but definitely not least, you'll be delighted that our lovable, long-eared dog is still with us, helping to make learning a happy experience!

New, free professional development for piano teachers

Piano teachers can now benefit from our free, in-depth guides on to how to teach and interpret well over 200 repertoire pieces, with demonstration sound files, exemplar videos and hints for students on practising. We also offer guidance on preparing for a first music teaching diploma.

Our new blog is set to build up month by month into a unique series of articles for piano teachers, written by successful, professional piano teacher, Janet Noakes. The series gives expert advice on how to help piano students develop into 'useful pianists' with strong practical skills, as well as sharing lots of ideas on how to make your teaching more interesting and effective. Janet has already contributed to our archive of piano teachers' resources and we are really excited to welcome her back to our team of experts in this new role.

New, free guidance for music parents
Your child has started having lessons and you want her to have a happy musical journey, learn easily and make good progress. The help you need is all in our special blog series for parents. The blog gradually builds up information and advice, in short units, on just about everything you need know to become a music parent marvel.

Parents who support their child's practice enable the teacher to do the best job possible, so the Music Parents' Blog is also a brilliant way for teachers to explain, to their music parents, everything they would like them to know and understand! The Music Parents' Blog is written by Sandy Holland, professional music educator and examiner, editor and co-director of E-MusicMaestro.

new, improved Aural Test Training
If you are already an E-MusicMaestro Aural Test Training subscriber, just log in, Keep Calm and and Carry on Practising - you will soon find your way around the new website. It's easier to sign up, manage your subscription details and cancel when ready with our clearer navigation system, to the left of the home page.

One of the refinements, applicable to the Trinity Initial Grade and ABRSM-style examples, is that you can now self-assess your attempts at singing and clapping, which will give you a more rounded view of your progress when you check your statistics.

forthcoming resources
We have great new resources planned for later in 2016, including ideas for improvisation, support for piano sight reading, scales and arpeggios and we can even supply expert help with managing performance anxiety. We will also be adding to our valuable YouTube piano videos when the new ABRSM syllabus appears later in 2016. The E-MusicMaestro YouTube piano videos are performed, recorded and produced by professional pianist, examiner and co-director of E-MusicMaestro, Peter Noke.

keep in touch

Please keep up to date by adding your email address to our mailing list and following us on social media. You are very welcome to take part in discussions in our Facebook groups and the LinkedIn group.

Facebook:

E-MusicMaestro Facebook Page
Music Parents Facebook Group
PianoWorldWide Facebook Discussion Group
Hong Kong Music Tutor Union 香港音樂導師聯網
Twitter:

LinkedIn Discussion Group:

E-MusicMaestro: Education in Music Performance for 21st century teachers, parents and students