Is this the real world? Is this just fantasy? A Response to the Music Commission Report

RSS
News / 05/12/2018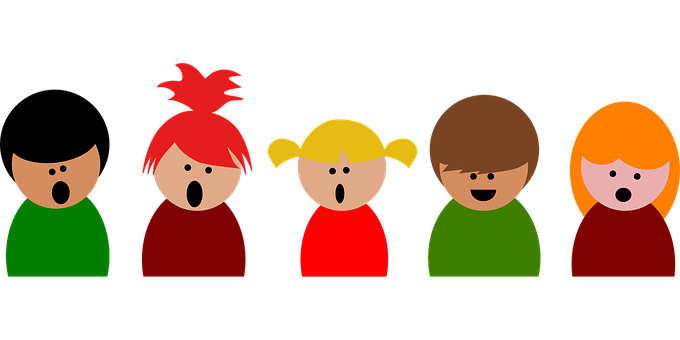 How would it be for school music education to sound like this?
Around 240 children aged 9-11 attend this school and every child who wants to play an instrument is given free weekly lessons and loaned an instrument. There are qualified, visiting teachers for strings, woodwind and brass who are employed by the music service. There is a strings group, a woodwind group, a brass group and an orchestra consisting of violins, violas, cellos, a double bass, trumpets, French horns, trombones, flutes, an oboe, clarinets, and a bassoon. Rehearsal time is allocated within the school day.
There are two choirs, a senior choir and junior choir who rehearse once a week within the school day. The children are so keen that they also turn up one lunchtime a week (seniors) and before school once a week (juniors) for extra rehearsals. They sing songs in two-part harmony and regularly win local festivals. The best singers are passed on to a fantastic local singing teacher who runs an internationally famous choir, Cantamus as well as teaching at Royal Birmingham Conservatoire of Music.
Each term there is a concert. Every child in the school takes part either singing or playing (usually both), and sometimes they perform music they made up themselves. Everyone employed at the school attends, including the caretaker and all the teachers, and parents support the concerts well too.
Every child in the school has a weekly class music lesson with the qualified music specialist, who is employed full-time at the school. They sing, they compose and improvise, play classroom instruments, and listen to and appraise music, including their own. They learn about music, from classical to popular, from a range of cultures and they benefit from working occasionally with visiting music groups and companies. They use available technology.
This scenario is not just fantasy - it was the real life several years ago. You may think that the setting was a public school. You would be wrong. I was the music specialist teacher, early in my career, and the school was in a Midlands town, in a low-income catchment area, with mainly council estate housing.
Here's the recipe for an inclusive, egalitarian music curriculum that promotes excellence and enjoyment:
Time within the school day for music
Expertise of school staff and visiting teachers
Money allocated to music provision
Commitment and Support from everyone involved in education decision making
Yes, the latest technology needs to be integrated into the music curriculum; what is on offer within class music lessons obviously needs to move with the times. Yes, the range of tuition needs to be broadened to include the wider range of instruments that young people may want to play. However, the basic tenets for a successful, egalitarian, inclusive curriculum remain the same. See above.
Sandy Holland