The impact of the Goldscheider v Royal Opera House case

RSS
News / 30/03/2018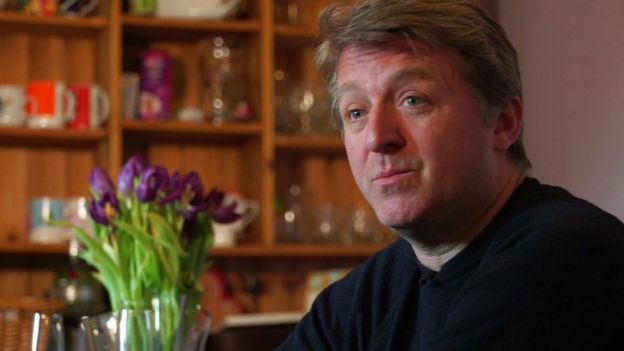 Acoustic shock
Violist, Chris Goldscheider suffered acoustic shock during a rehearsal of Wagner's Die Walkure (The Valkyrie) in 2012, where the noise levels exceeded 130 decibels, roughly equivalent to that of a jet engine. His hearing was irreversibly damaged, despite wearing earplugs. Chris spent eighteen months trying to recover from the damage but eventually left the ROH in July 2014 as a result of his injuries.
Mrs Justice Nicola Davies ruled in Goldscheider's favour on 28th March 2018, confirming that there was 'a clear factual and causal link' between the noise levels and the musician's hearing damage. She pointed out that the Control of Noise at Work Regulations 'recognise no distinction as between a factory and an opera house'. Mrs Justice Davies emphasised that, just like other workers, musicians are entitled to the protection of the law in respect of their hearing. This case has far-reaching implications for all branches of the music profession, including responsibilities towards concert-goers too.
The consequences of hearing damage
Acoustic shock is not a simple matter of hearing loss. The symptoms are much worse and include tinnitus, dizziness and hyperacusis, a condition in which normal, everyday sounds are intolerable. Hyperacusis not only destroys a musician's career but also makes ordinary life activities miserable; even the sound of unloading a dishwasher drives the sufferer to reach for ear defenders and listening to music is no longer pleasurable.
For further information on how to protect your hearing see: Why and how you should look after your hearing.