My performing nightmare

RSS
News / 08/03/2016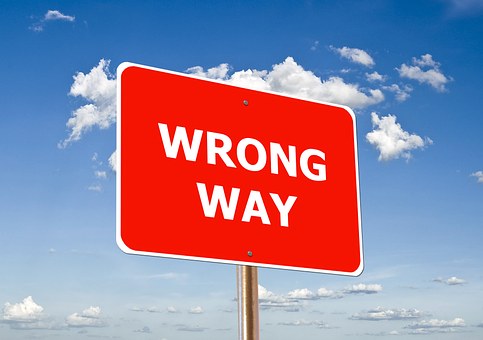 Last night I was performing a programme of Bach and Beethoven before a large audience. I realised half way through the Bach that I had not been reading it from the score and I couldn't remember what came next. Fluency being the main thing, I started to improvise. The problem was that my playing was beginning to sound like Mozart - I must stop this Alberti Bass business, I thought, and play more in the style of Bach. Eventually, I completed the piece to rather subdued applause.
As I began the Beethoven sonata, I determined to be meticulous in following the score. Unfortunately, my copy of the music was floating in a large tray of beetroot juice, making it very difficult to turn the pages. I persevered for some time, even though my copy turned out, instead of the Beethoven, to be the latest Guardian colour supplement.
This is a true story. Fortunately, I woke up (with a headache) before completing the Beethoven.
By the way ... if you want to have your playing assessed but can't face playing in an exam, try E-MusicMaestro's new, video-upload Performance Assessment service. It's not an exam - one of our experienced, professional musicians will give you friendly feedback on your playing and include helpful suggestions on how to improve.
Sandy Holland