St John's Hospice Online Christmas Concert 2020

RSS
News / 27/11/2020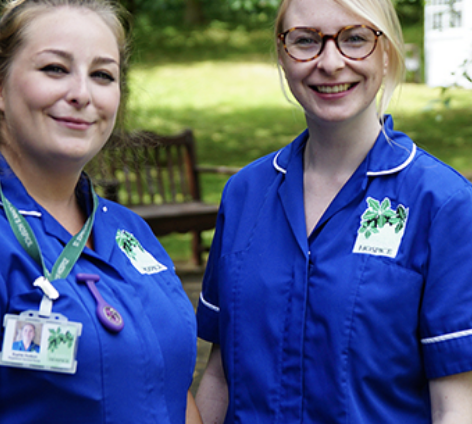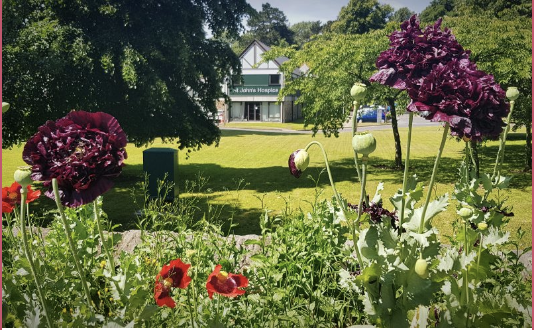 Introduction
St John's Hospice has provided free palliative care for patients within the local area of North Lancashire, South Lakes and North Yorkshire for many decades. The original St John of God Hospital at Silverdale accepted its first patient in 1971 and, following years of fundraising, the current hospice opened its doors to the first five patients in December 1985. 35 years on, the same quality of personal care, love and commitment continue to drive the ethos of St John's Hospice.
For the past 9 years local piano teacher, Yvette Price, has staged an annual Christmas concert to raise funds for the Hospice, traditionally held in St. Martin's Chapel, University of Cumbria and has to date raised over £34,000. This year's pre-recorded concert takes place here, online.
Please support the magnificent musical achievements of Yvette's students, friends and colleagues by donating via this link.


Programme & Performers
1/ Believe ~ Yvette
2/ Tom ~ Rudolph
3/ Josephine ~ Etude
4/ Izzy ~ Jingle Bells
5/ Margaret ~ Have Yourself a Merry Little Christmas
6/ Neve ~ We wish you a Merry Christmas
7/ Elizabeth ~ Blues in the Attic
8/ Emily ~ Christmas Jingle
9/ Hannah ~ Arabesque (Debussy)
10/ Maisy ~ Rudolph the Red Nosed Reindeer & Let it Snow!
11/ Ribhu ~ We Wish you a Merry Christmas
12/ Emily ~ God Rest Ye Merry Genltemen
13/ Archie ~ Song Bird
14/ Yvette ~ Christmas Fantasia
15/ Abigail ~ Deck the Halls
16/ Daruk ~ Tere Liye
17/ Ryan ~ Good King Wencelas
18/ Siddarth ~ All of Me
19/ Hannah ~ Sonatina (Kapustin)



____________________________________________________