Black Friday ~ Learn to Sight Read: Piano - Book Sale

RSS
News / 21/11/2020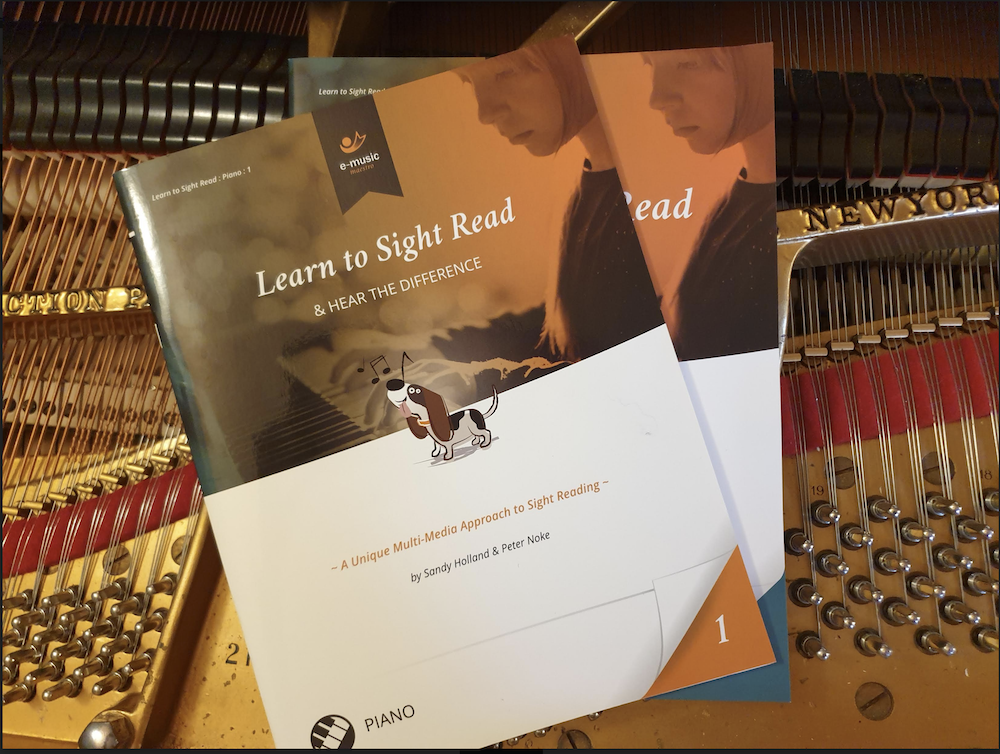 Black Friday Sale ~ (UK only)
Learn to Sight Read: Piano Books 1 & 2
Our special price direct comes to you for a limited period until the end of November. Available from this link only!
any 1 book £6.49 (+ p&p £.1.99)
any 2 books £11.99 (+ p&p £1.99)
any 3 books £17.99 (p&p inclusive)
Give the gift of learning to read piano music easily (or treat yourself!) Your books will be posted in time for Christmas.
Please complete this form which will take you to the payment page.