E-MusicMaestro Summer 2020 UK Online Piano Competition

RSS
News / 29/05/2020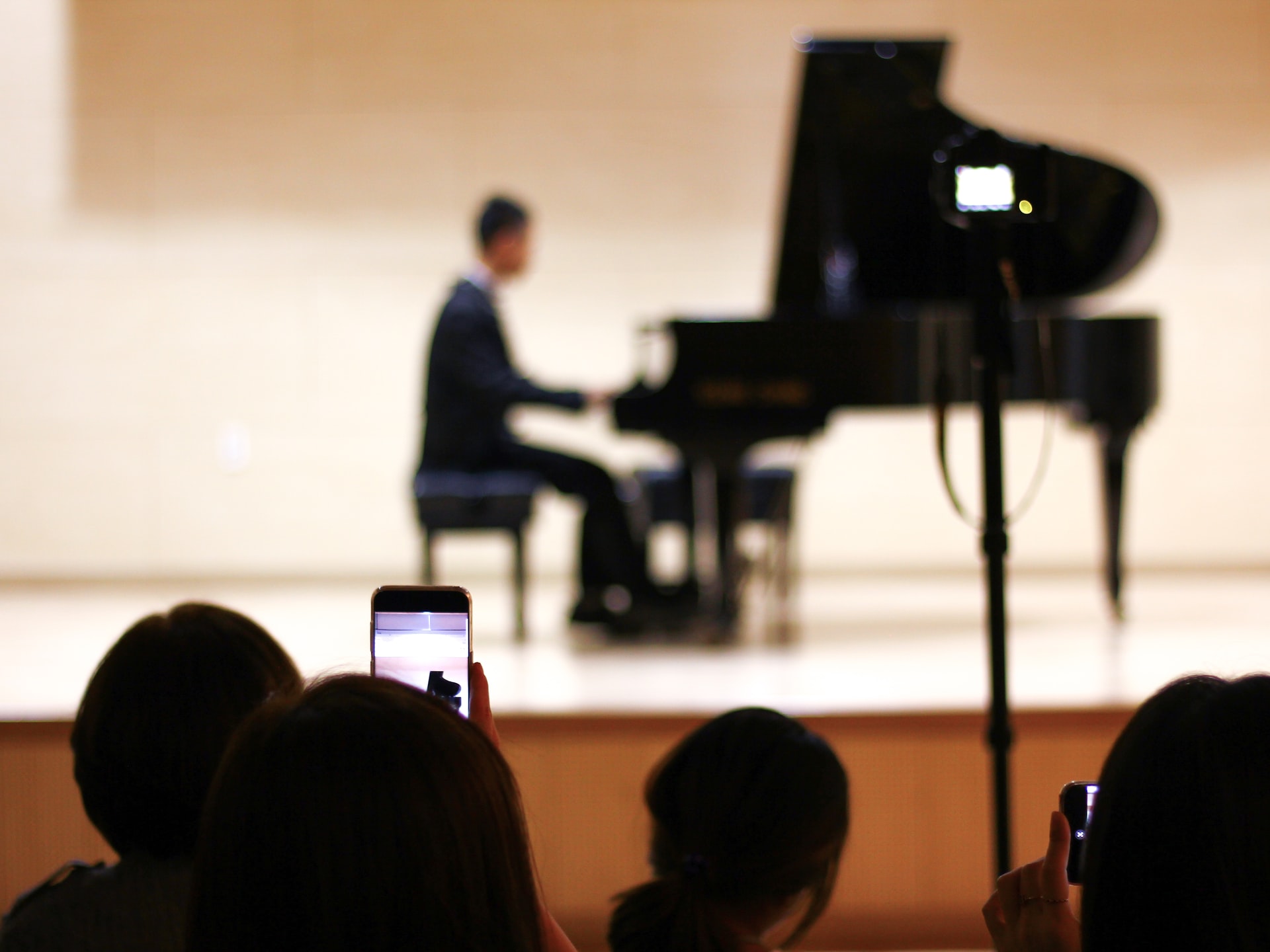 Here is your chance to showcase your piano performance skills to the world! To celebrate ten years of online success, we at E-MusicMaestro are launching our first UK nationwide online competition! You can enter with a piece you already know. So, if you have been working towards an exam, this is a great opportunity to perform one of your pieces. If you have been working towards a recital performance here is your opportunity to share your talent and compete amongst your like-minded peers. Simply video your playing on any suitable device and send in your entry!
The competition will take place between Monday 22nd June and Saturday 4th July. Entries can be made at anytime from now until midnight on 4th July. Uploads can commence from Monday 22nd June and will close at midnight on Saturday 4th July.
Winner and runner-up performance videos will be celebrated by posting them on the relevant competition grade webpage and prize money will be awarded to the best Grade 8 and post grade 8 performances. The adjudicator's feedback will be emailed to entrants as soon as possible following close of entries, beginning with grade 1.
All entries will be made by video upload. There is no requirement for a certain standard of video or audio quality, although it is clearly in the entrant's best interests to achieve an appropriate overall quality. Advice on recording and upload is given in the final section following the Competition Regulations.
Competition Classes ~ enter any time.
Upload Mon 22nd June to 23:59 Sat 4th July.
Graded classes, timing & fees:
One piece only is allowed per entry, per class, except in the post Grade 8 recital class where any number of pieces at that level may form the programme.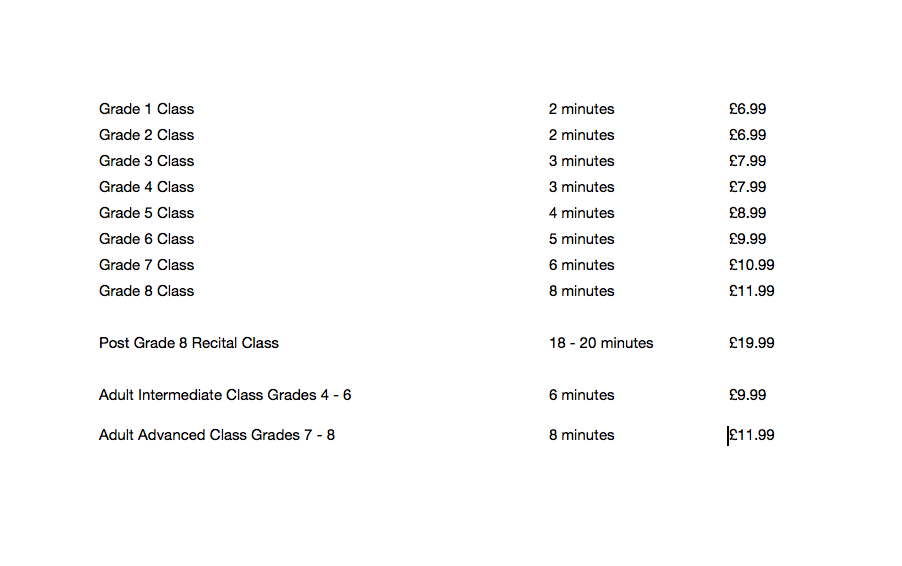 Post Grade 8 Recital Class
Please note that the timing required for this class a minimum of 18 minutes and a maximum of 20 minutes. The programme cannot be submitted on the application form, but we will email you to request these details.
Prizes
Grade 8: £150

Post Grade 8 Recital: £250
All entrants will receive an individual adjudication report form. Prize winners and runners up will additionally receive certificates.
To Apply
Have your card ready
Fill in the form
Click Submit
See the payment page
Pay using your card
(Under 18? - Your parent's consent is needed on the form)
Adjudicators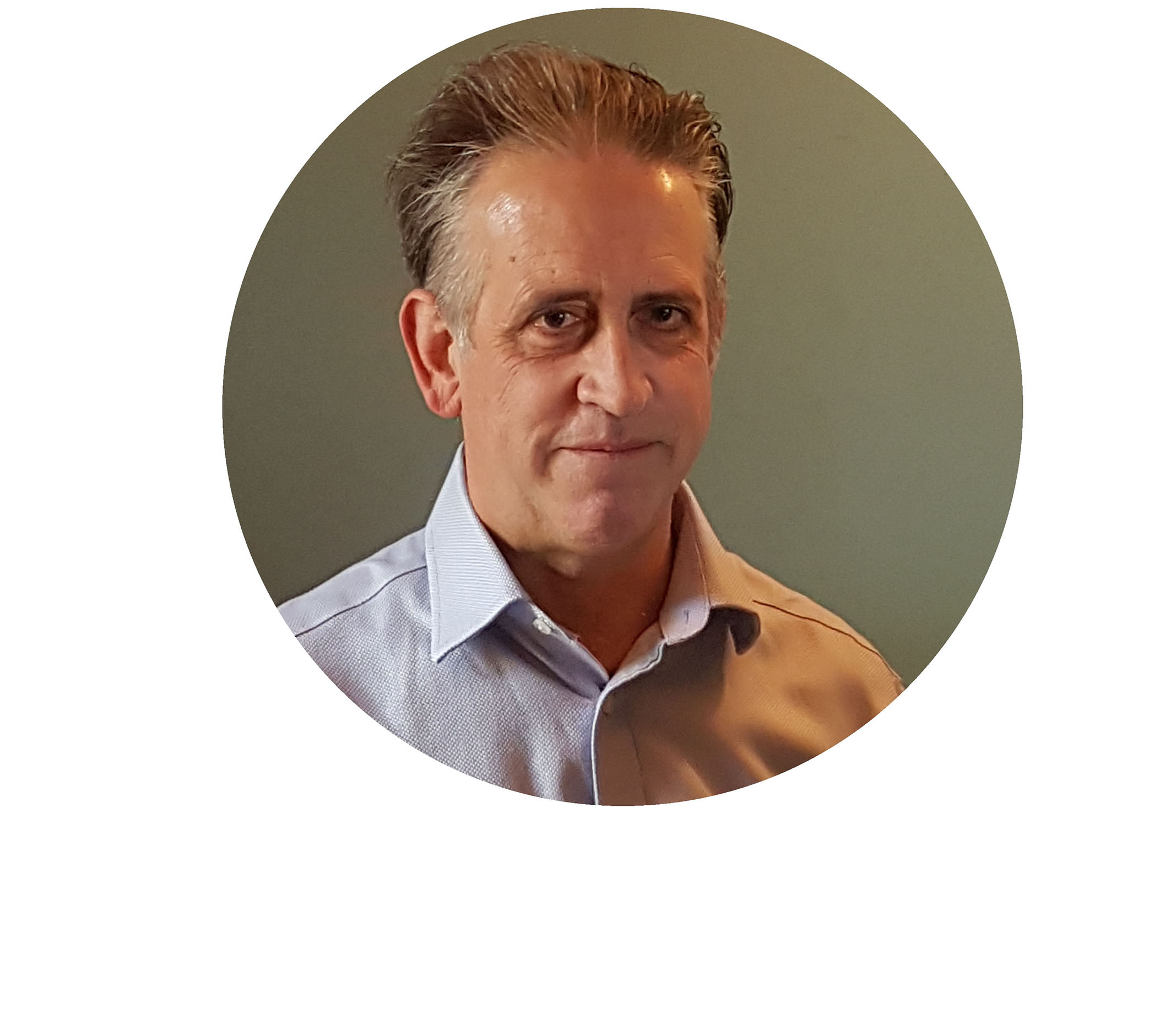 Peter Noke ~ G.Mus (Hons) RNCM, PPRNCM (Distinction)
Peter Studied at the Royal Northern College of Music and has broadcast regularly for BBC Radio 3 in piano duo partnership with Helen Krizos. They performed regularly throughout the UK and internationally and released two CDs of duet music by Schubert and Dvorak on the Hyperion label.
For many years Peter was pianist in residence at St. Martin's College, Lancaster and piano tutor at Lancaster University. He is currently piano tutor and school organist at Sedbergh School, Cumbria. He has examined for ABRSM since 1990 and travelled internationally as a mentor and presenter worldwide for ABRSM.
Peter founded E-MusicMaestro with Sandy Holland in 2010 and their range of online materials, which encompasses online assessment, aural test training and sight reading resources, has been highly commended.
Peter is a creative videographer and a ceramist working from his home pottery.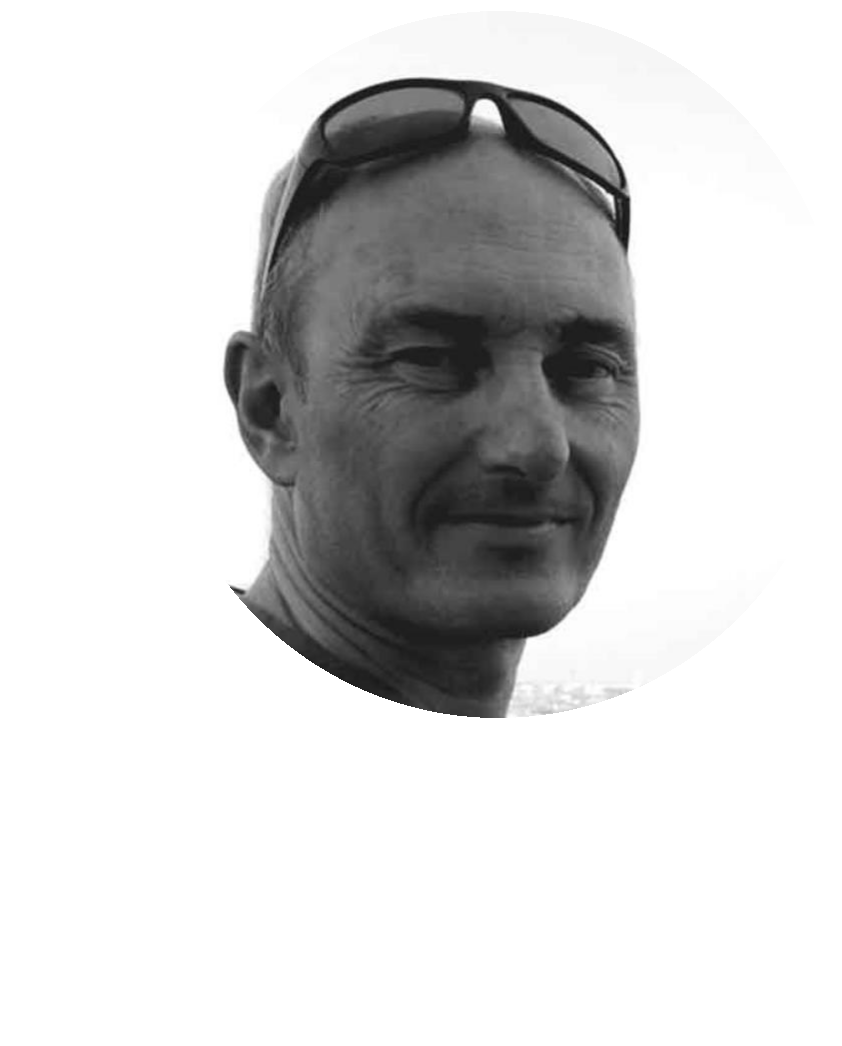 Emyr Roberts ~ MA (Performance Studies), B.Mus (Hons), LRAM, LTCL, PGCE
Emyr is a piano tutor and accompanist at Cardiff University. In addition to being a practical tutor he is also an undergraduate tutor on aspects of aural, harmony and the history of music.
Emyr teaches advanced keyboard skills, at both undergraduate and postgraduate level, at The Royal Welsh College of Music and Drama. He is also a piano tutor at the Junior Department of the Royal Welsh College of Music and Drama.
Emyr teaches the piano to a wide range of pupils at both Monmouth School for Boys and Monmouth School for Girls. Emyr is a Grade, Diploma and Jazz examiner and Trainer for ABRSM and has undertaken extensive examining tours in the United Kingdom, Italy, South Africa, Spain and Turkey.
In his capacity as a piano mentor for ABRSM, Emyr has delivered professional Development Courses in the United Kingdom, Hong Kong, Singapore and Indonesia.
After graduating from Sheffield University, Emyr pursued a one-year post-graduate diploma course in London before commencing an MA at Cardiff University. Prior to starting his studies at Sheffield Emyr undertook piano lessons at the Paris Conservatoire with Yvonne Loriod, wife of the French composer Olivier Messiaen.
Emyr is a fluent Welsh speaker and his hobbies include watching live sport, walking and cooking.
Assessment Criteria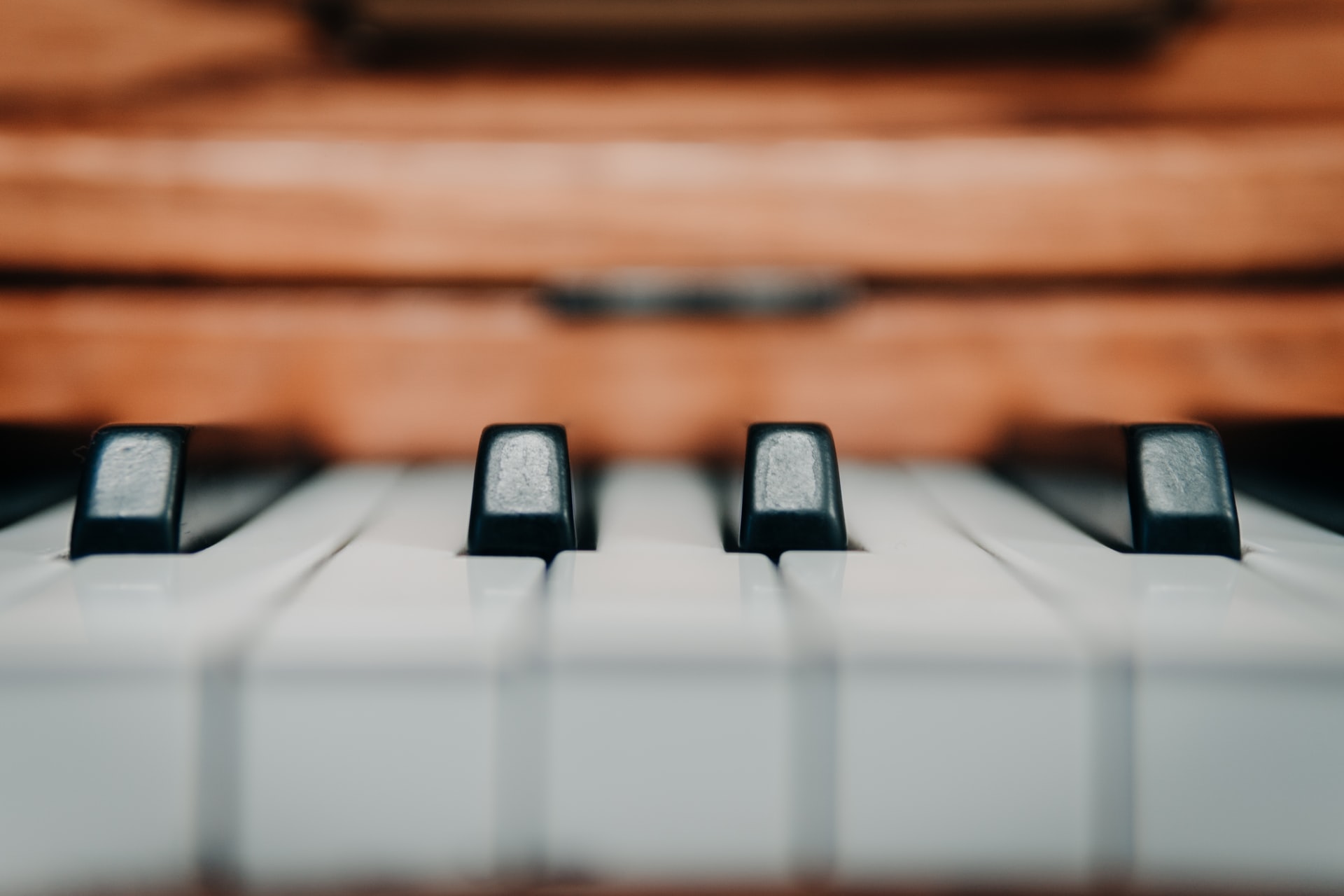 There are no pass or fail categories, nor are any numerical marks awarded. Our ethos is to provide an encouraging platform for participation in musical performance. We recognise that everyone who enters will be doing their very best, and this is rewarded not by placing everyone in a hierarchical order, but by celebrating what they have so far achieved on their particular musical journey. This will be reflected in the feedback and comments which each competitor will receive.
Those whose performance stands out will be suitably rewarded through the conferring of 1st, 2nd and 3rd prizes. Additionally, there will be a runners-up category. At grade 8 and post grade 8 level a cash prize will be given for the outright winner.
Those attaining one of the top three prizes will demonstrate the following qualities:
(i) An assured and imaginative characterisation of their chosen repertoire in a highly confident performance
(ii) Excellent accuracy and attention to musical detail
(iii) A secure and appropriate level of technical attainment, concurrent with the demands at that grade level
Runners up will display many, if not all, of the above aspects, albeit perhaps not always with the same high level of consistency.
In the post grade 8 recital class the playing is judged solely upon its quality, not on the choice of pieces or balance of programme.
Competition Regulations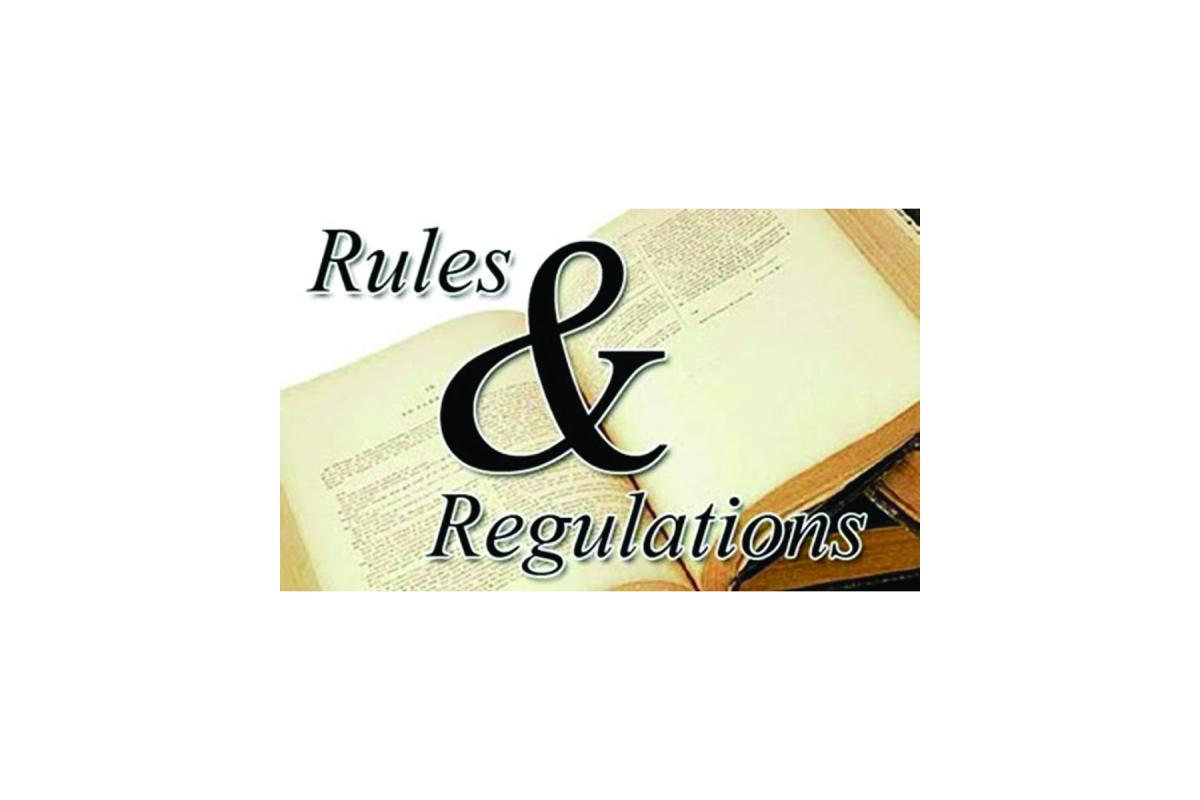 1/ The graded competition classes and post grade 8 recital class are open to anyone ordinarily resident in the UK, and overseas students who are currently studying within the UK at a school or institute of higher education, under the age of 21. The adult intermediate and advanced classes are open to all UK residents over the age of 21.

2/ Any one choice of piece only at the candidate's discretion, within the specified time limit and within the designated grade level, will be accepted. The exception to this is the post Grade 8 recital class in which any number of pieces and range of styles at that level may be submitted.
3/ Any submission that is significantly longer than the stated time allowed (i.e. greater than 5%) will be subject to disqualification for the purpose of prize or runner-up status.
4/ Video performance only is admissible - no audio-only recordings are allowed.
5/ Video performance of individual pieces must be completed in one take, and in the post grade 8 recital class the entire performance must comprise a single take. Evidence of editing will lead to disqualification.
6/ A completed online parental consent form is mandatory for all entrants under the age of 18.
7/ It is understood that there will always be some flexibility regarding the overlap of grade levels. In an instance where the chosen repertoire differs significantly from the chosen grade level category, the entry will be assessed but will not be eligible as a prize-winner.
8/ Multiple entries of the same or different repertoire from a single contestant at the same or different grade level are allowed on payment of the relevant additional fees, but only the best performance of that entrant, as judged by the adjudicators, will be eligible for the award of a prize. In the event that a competitor enters for more than one class they will be eligible for only one prize award throughout the competition.
9/ All entrants will receive written feedback. The adjudicator's decision will be final and no correspondence will be entered into.
10/ Winning and runner-up videos will be posted on www.e-musicmaestro.com following the announcement of results. As a condition of entry, participants agree to the posting of their video in the event of becoming a category winner.
11/ Prize money will be paid directly to the parent or legal guardian of those under the age of 18. The adjudicators reserve the right to withhold the award of 1st prize where the standard of performance falls below that expected for a category winner.
12/ Entrance fees will not be refunded except in rare and exceptional circumstances and at the discretion of the organisers.
13/ Entrants are required to provide a digital copy of their repertoire alongside their entry for the purpose of identification only, and which will be deleted following the assessment. Competitors are requested to delete all digital copies of printed music from their devices following the successful submission of their entry.
14/ The video content and all details pertaining to the individual entrant will at all times remain the sole copyright material of that entrant. Retention of data on the prize-winning and runner-up pages will be subject to the general principles advised under current GDPR rules. Removal of data can be requested at any time by the entrant or, in the case of anyone under the age of 18 years of age, by their parent or legal guardian.
15/ In the event that an entrant performs a piece pertaining to a current public examination board syllabus it will be assessed and adjudicated according to the criteria set down by the competition. The adjudication will not form any basis for claims that the entrant has attained a particular level of achievement equivalent to that required by any individual Examination Board.
Video/audio quality advice.
Whilst it is the quality of performance which is being judged, not that of the video and audio itself, it clearly helps if you can achieve a good audio quality which demonstrates a suitable tone and range of dynamics. All devices contain within their settings the capacity to alter microphone recording levels.
Be prepared to experiment with these settings, as well as the placement of the device in relation to the piano in order to find the best possible result.
The use of an external mic is recommended if you wish to achieve a superior quality. Where it makes sense to place the device further away from the instrument it might be preferable to sacrifice the video image in support of achieving a better audio quality. Whilst it is helpful to be able to see the performer it is not essential that their hands on the keyboard are necessarily in view.