Vision for Change

RSS
News / 16/04/2020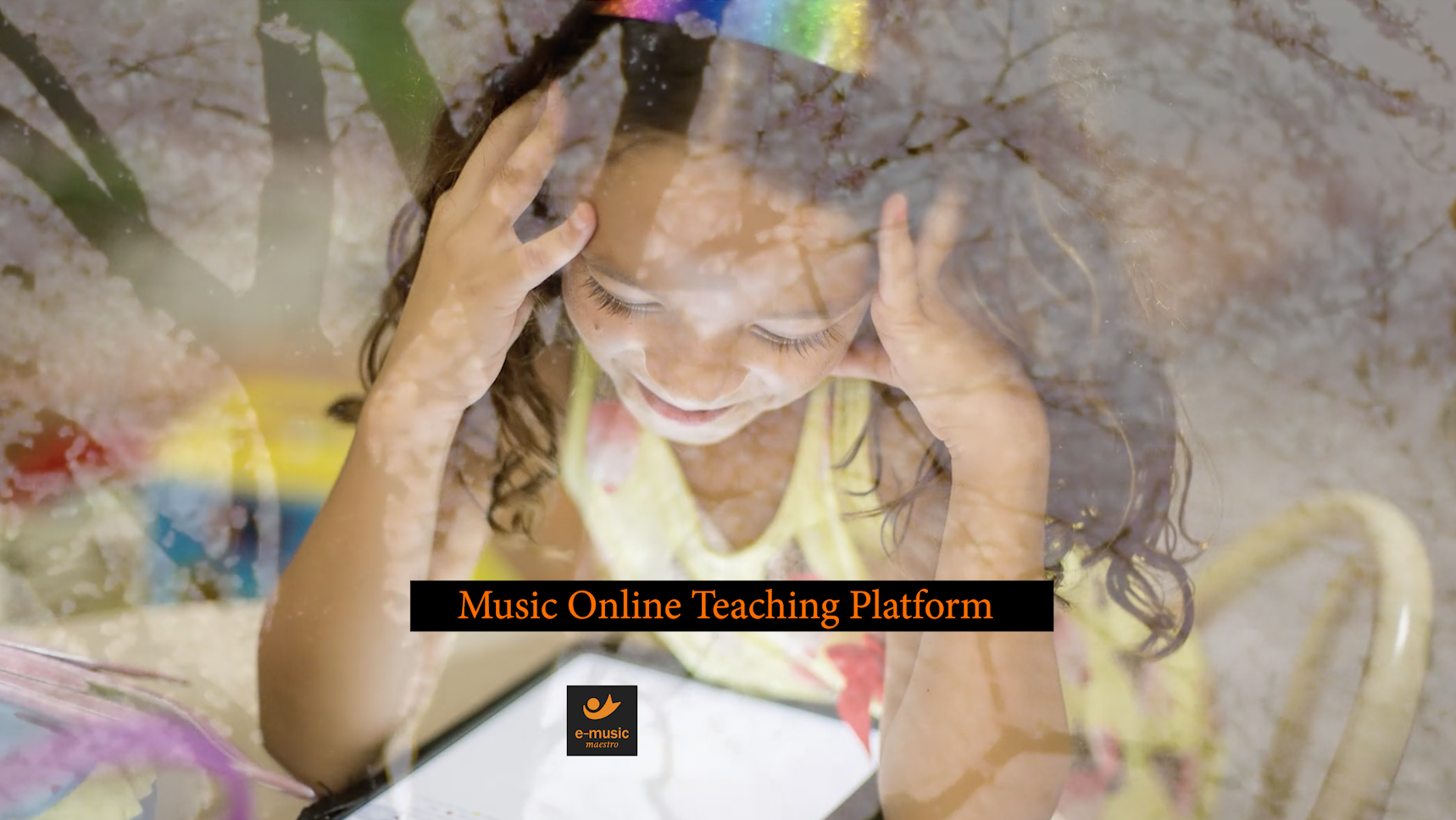 When change is thrust upon us it's hardly surprising that much of our reaction will be concerned with survival. In stark contrast the greatest opportunity we now have as musicians is to embrace the technological assets already at our fingertips, refuse to be limited by the inadequacy of unreliable connectivity, and to devise a more creative and efficient means of teaching one-to-one online. What better time to rethink the way we teach, encourage greater independence of learning, and rekindle our own pedagogical enthusiasm by redesigning what we do.
Teachers are, and will remain indispensable for instrumental learning, although not by struggling to replicate the nuance of a live lesson through the interface of a screen alone. The lives of those we teach is so much lived online. How can we learn to engage and optimise our communication in this new age? Traditional notions that practice in isolation can yield efficient rewards have never been well evidenced. What an opportunity we have unwittingly been forced into! Making the most of this situation relies on two principal aspects:
(i) the vision and the will to quite radically change what is for many of us a traditional approach, and
(ii) a suitable platform through which this can be undertaken.
Within our professional teaching community there is a vast knowledge and skill base, more than sufficiently accomplished to spearhead an influential project of such immense significance, not only for the future but with great relevance today.
File sharing platforms are merely the means by which we can deliver our materials. Never before have we been surrounded by so much information and free access to the most wonderful resources as well as the most dire. Beyond our duty to educate in order to discriminate, the real power to inspire will always lie with us, as teachers.
E-MusicMaestro's own branded platform, to be launched later in the year, will be modelled on the structure and performance capabilities of the current third party platform, samepage.io. We look forward to celebrating our success through the engagement of the music teaching community and to take pride in what we will have collectively achieved.

Peter Noke April 2020